Despite the frigid temperatures, I reluctantly left my apartment and went to the store today.
Ben has been wanting to explore the world of cheese so we went to Trader Joes today to try a few new kinds. We ended up with three to try plus some crackers: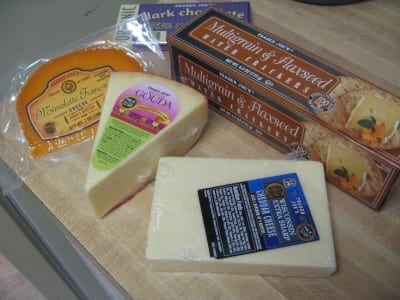 Dutch Gouda
Some French Cheese
Sharp Cheddar
I made a fancy plate so I wouldn't eat it all while cutting it up. But, I did eat a lot while cutting too!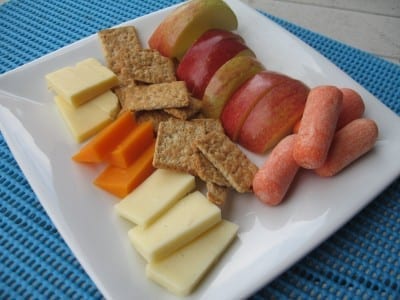 With wine because we're trying to be fancy 🙂
And no wine and cheese pairing is complete without dark chocolate!
Insert : I also had some random trail mix that missed the camera and a few handfuls of cereal – oops!
I have been wanting steel cut oats and I picked up some quick cooking steel cuts oats (oxymoron?) from TJ's. I made a big bowl of that for dinner and totally did it up with nuts and trail mix as toppings!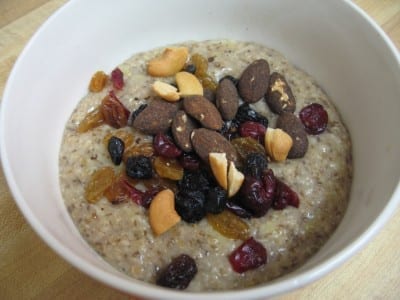 Note to self: I was a little heavy handed with the trail mix and handfuls of cereal today and didn't take pics of it 🙁 I just want to be aware of that since it was mindless eating NOT intuitive eating. It's a process…
Run SMART Goals
Fill out this form to get the SMART Running Goals worksheet to your inbox!