I have a lot of things to do today and I keep remembering more stuff to add to the list!
I leave tomorrow morning for Las Vegas so I need to hit up the store for some essentials, figure out what I'm going to wear/pack, take my HTML test (which I'm not ready for) and clean.
Luckily (?) my Physical Therapy appointment for this afternoon was canceled so I have some extra time to work with. But, this means I won't be able to go back to PT until next Friday at the earliest.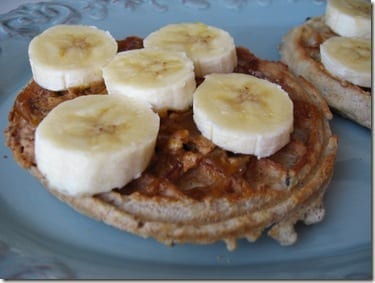 Before hitting up the gym I ate breakfast: 2 Kashi waffles, Almond Butter, Pumpkin Butter and Banana. It was so good! I don't know why I don't eat this every morning!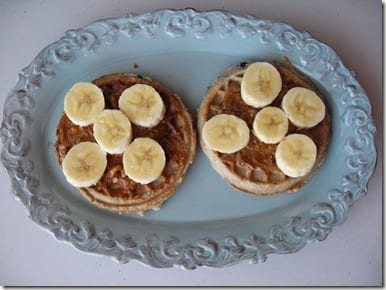 I took a STRIKE! class at the gym. Basically, it is kickboxing with a light bar. It is so much fun!!! And I found my favorite instructor ever! I am going to try and hit up more of her classes 🙂
The only bad thing is – I guess the gloves are pretty dirty, because look at my hand after class. Gross! (Yes, I know I have very vein-y, very large hands. Thanks mom.)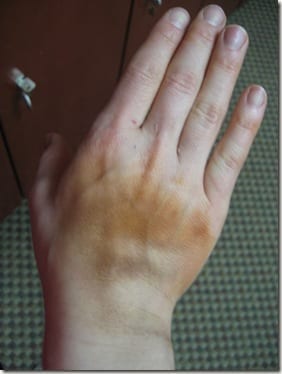 *Darn it, that picture reminds me I need a tan!
I should get back to studying as I only have an hour until test time! But, my mind keeps wandering to Vegas, vodka, vomiting… never mind.
*Darn it again! This pic reminds me I needed to get a manicure! I'm not going to have time though 🙁
Check ya later!
Run SMART Goals
Fill out this form to get the SMART Running Goals worksheet to your inbox!