I don't know if I mentioned it, but I lost my BIG bottle of water when we went to Florida for the marathon. I was devastated.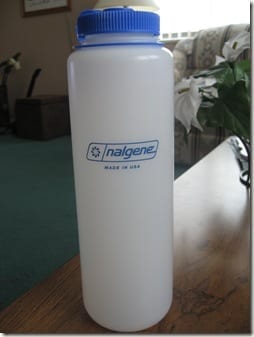 I bought those other bottles to replace it, but it just wasn't the same. Since the colored bottles are half the size of my OG bottle I have not been drinking as much water. I have, however, been drinking a lot of sody to replace water. Boo to Monica.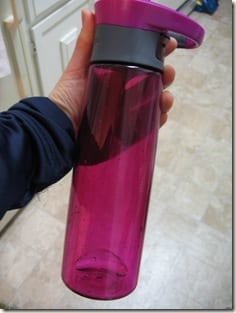 But today I had an appointment near REI – the home of my HUGE water bottle! I didn't even realize until I was getting off the freeway and spotted it. After my appt. I went in and bought their last two huge bottles.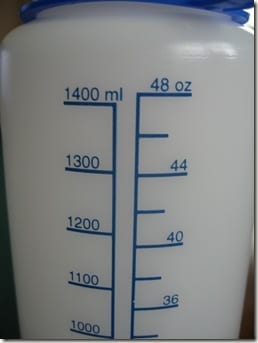 Reunited and it feels so good…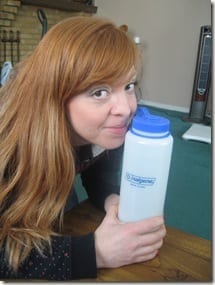 My mom and I took a walk this morning and then I got ready for life.
Breakfast was another re-united fave: Green Monster!
I love life right now.
With PB and cinnamon sugar toast on my fave bread 🙂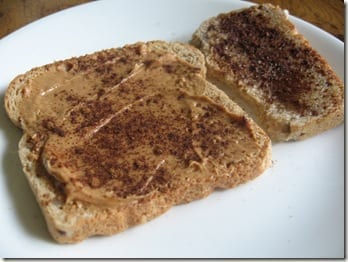 I just shoved half of this bar in my mouth too. Love this flavor. Love. (I love everything today!)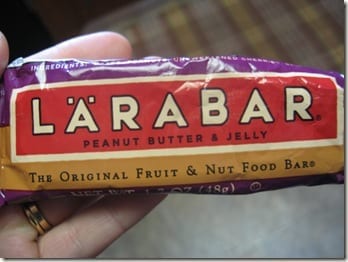 Now I am off to meet my mom for lunch at her work. See ya later!!
Run SMART Goals
Fill out this form to get the SMART Running Goals worksheet to your inbox!