I did my first outside run today and I think I was running with a smile on my face the whole time 🙂
Stats: 4miles in about 39 minutes. I've really slowed down on my time off, but this was my first real run since my injury, so patience is needed!
When I got back I had one thing on my mind = Bagel! I ate half a ww bagel with AB and pumpkin butter.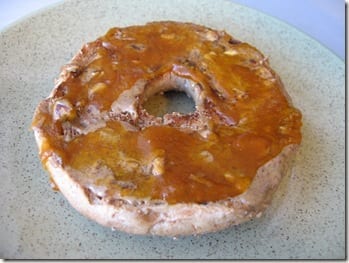 And a Green Monster in honor of St.Patrick's Day!!!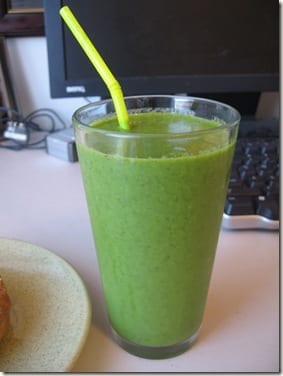 After some good stretching and a shower I am chomping on a bowl of fruit. I can't wait until watermelon and cherries are in season <3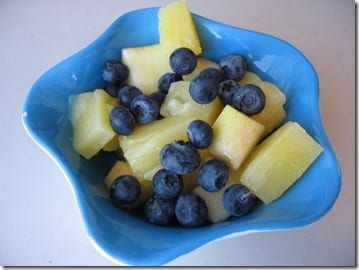 Happy St.Patrick's Day!
Who's with me on this one???

Fun Fact: I've been to Ireland and kissed the Blarney Stone 🙂
I hope locals really don't pee on it like someone told me they do… I'll see if I can dig up pictures for my lunch post.
I felt like a local because of my red hair – a tourist actually asked me for directions! Ha.
Run SMART Goals
Fill out this form to get the SMART Running Goals worksheet to your inbox!