Some days I'm not going to stop eating ate eight (even though I think I'm really onto something with the idea)…some days call for dark chocolate and jammies well into the evening. This was one of those nights.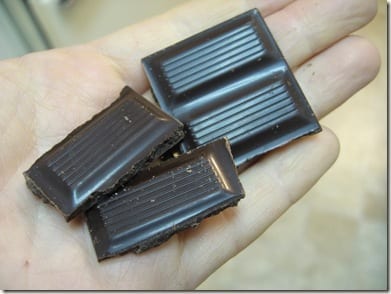 This afternoon I wanted to celebrate St.Patrick's Day, but green beer isn't my thing.
But all is not lost because -  carbs are 😉
I hit up Great Harvest for a loaf of their soda bread. I actually had never tried soda bread before I attempted to make it on Sunday. And I wanted to see if I actually made it "right". The answer is = No I didn't. Mine was tragic compared to GH's!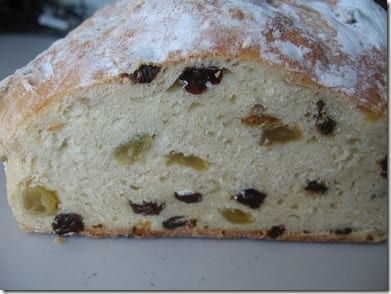 They gave me the biggest sample while I was in the store and I grabbed another hunk off the loaf when I got home. I am going to try and pawn it off on Ben as much as possible so I don't eat it all.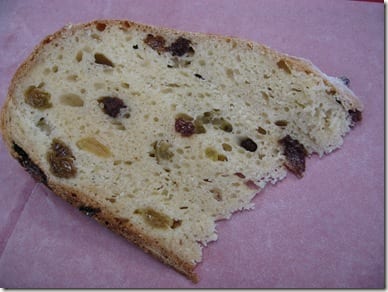 My lunch was leftovers from last night's lentils and rice. I also added carrots with hummus.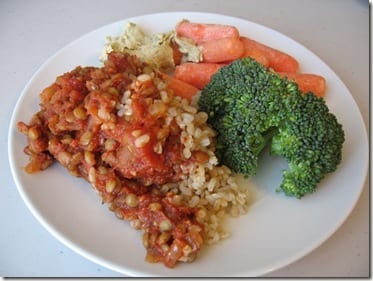 When I got home I took a walk with a good book.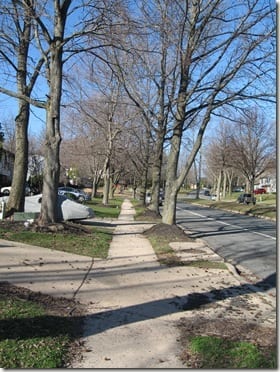 I just finished The Alchemist. Susan said this book changed her life so I had really high expectations for it. Ummm, yeah she set the bar a little too high.
This evening Ben and I finished up our taxes and then went out to eat at Pei Wei.
I got some spicy noodle dish that I've gotten before and I don't know why I keep making this mistake 🙁 It's not flavorful, just spicy. I appreciate spice, but you can make things tasty and spicy. C'mon.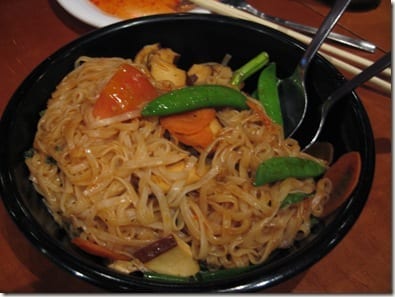 Ben ordered crab wontons and I had one 🙂 These were good.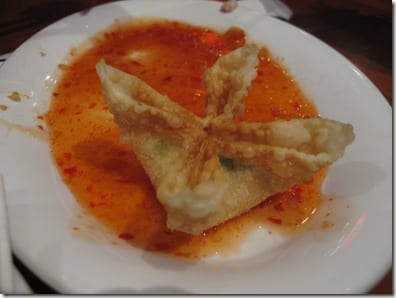 I also stole some of his coconut curry rice because it was amazing and better than mine.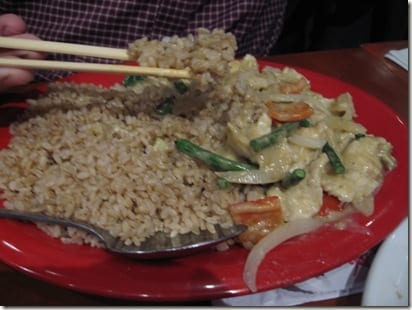 Okay, I've got to get back to my chocolate…
Run SMART Goals
Fill out this form to get the SMART Running Goals worksheet to your inbox!