Today I tweeted that I was sick of being in Limbo and many of my fellow twitterers chirped in that they feel my pain.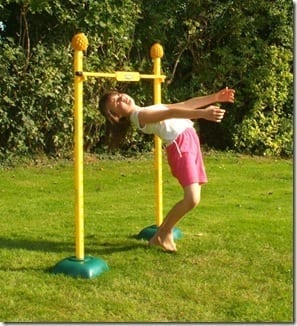 I'm ready to move on and find a new job and plan the rest of my little year (including plan my race calendar!). But – everything is on hold at least until the end of April! Hopefully it will be worth the wait!
Lunch was a mess. Not in how it tasted, but how it looked. Under this pile of tuna  is a sandwich thin.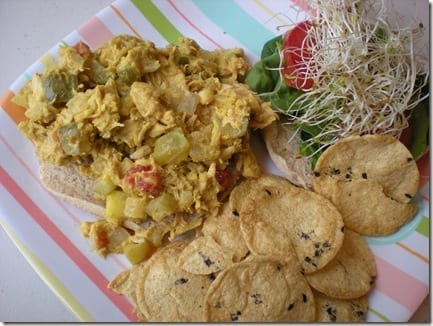 I filled it with veggies on one side and tuna on the other. When smashed together this sandwich stood tall. Be proud sandwich, be proud.
Question: Have you ever played Limbo?
Me: I think when I was a kid?. Now it just seems like the perfect opportunity for someone to get a crotch shot. My advice – don't play limbo in  a dress.
Q2: Have you ever been in limbo in life?
Run SMART Goals
Fill out this form to get the SMART Running Goals worksheet to your inbox!