I know I am not alone in my love obsession with Trader Joes. There are hundreds of bloggers out there who rave about TJ's. Others who don't have a TJ's near them make it a point to stop at a store when they are out of town.
(source)
They are rated the #4 Healthiest Store in America – which means they are on the radar of healthy living blogs across the country.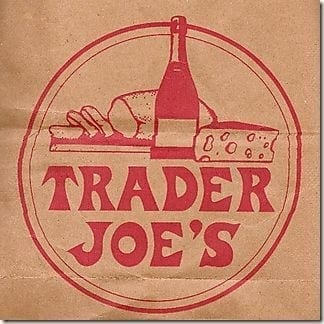 (source)
But, they don't have a solid social media presence. I find this disappointing and emailed them today asking if they had plans to expand their social media (and if they needed me to help with that) 😉
I know I often mention the store and my favorite products! Many, many bloggers do this too. Imagine how much play they'd get online if they actually encouraged relationships online?!
Who in for some campaigning the company to hire me and blow up their online presence?!
Oh, I ate cereal this morning and then went for a very slow run. Cereal before a run never works for me. Boo.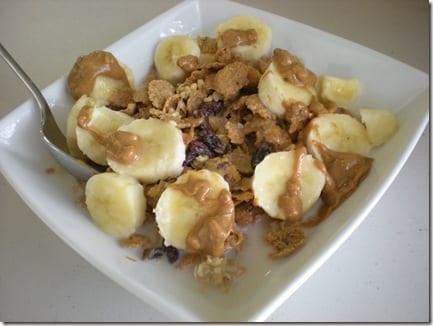 I am meeting a friend for lunch and then have an appointment. I'll see ya later 🙂
Run SMART Goals
Fill out this form to get the SMART Running Goals worksheet to your inbox!