Do you guys have any big plans for this Easter weekend?
Unfortunately this is the first holiday that Ben and I are flying solo. We'll just hit up church and lay low Sunday. I did pick up some special dinner supplies for a yummy meal.
Last year I made a cake in the shape of a bunny. And we went to a family party.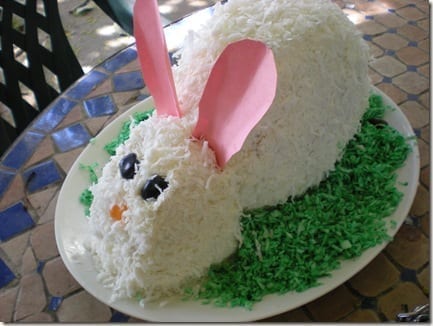 Now I want a piece of cake! I better pic up some dessert when I go out. Yum!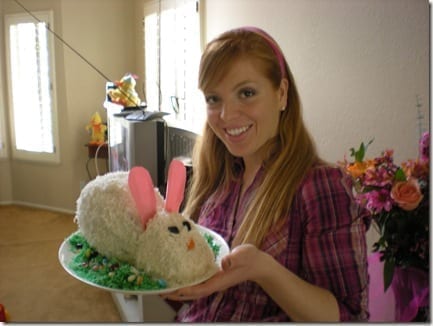 After Kickboxing I was hungry and ate an apple on the way to the store.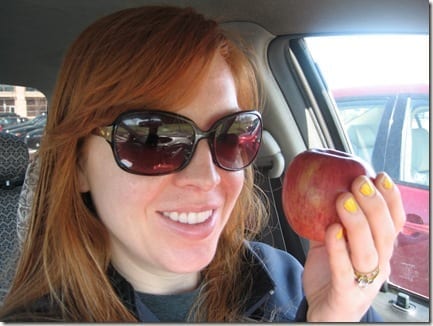 Shopping hungry is never a good idea because stuff like this may end up in your cart…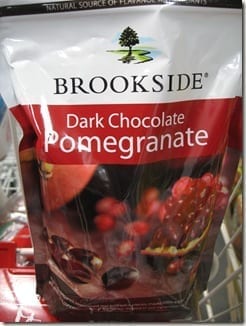 When I got back home it was close to 2pm and I ripped into the Food Should Taste Good chips while throwing lunch together.
I made a big salad with chickpeas, hummus and veggies.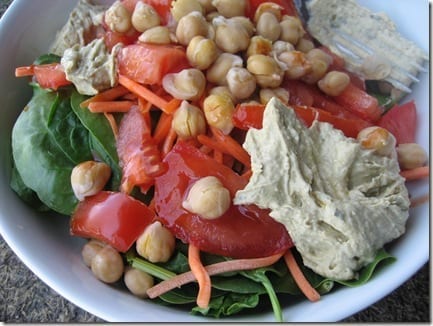 And a piece of cheese bread on the side! I just melted a piece of cheese on quinoa bread and put it in the oven for five minutes. So easy and delicious.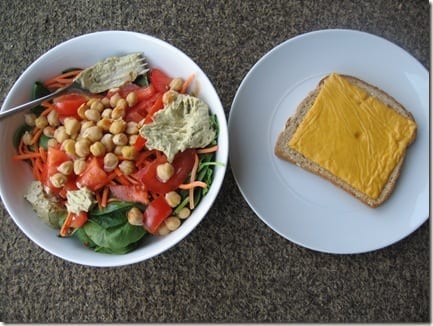 Note: I buy the biggest can of chickpeas from Costco and sometimes freeze some of the them for later. The freezing and thawing changes the consistency a bit. The outside seems to peel off on a lot of them and they are squishier.   I like them with more "bite" to it, but at least they didn't go bad!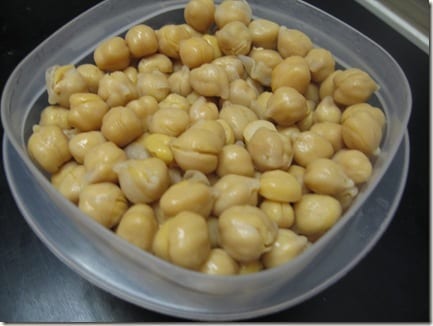 Everyone is in such a good mood – I think it's because of Spring Break! I felt celebratory and had a chocolate 🙂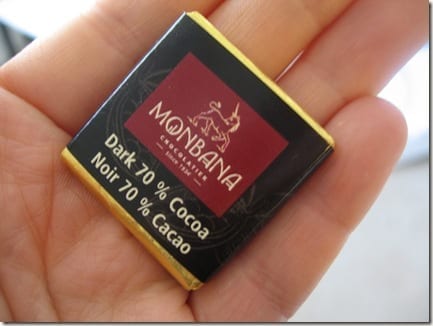 The winner of the Celestial Seasonings Wellness Package is Michelle W.
Good for you! Trying to ditch a soda habit is really hard!!! I have one too! I use a BPA free water bottle (the big one) and try to drink tons of water, and when I get bored with plain water i have some with Emergen-C, or some fresh lime, or some flavored green tea!! Love Celestial Seasonings!! Would love to win! Good luck with your new health change for April!
Michelle W. Please email me your address at runeatrepeat@gmail.com
So what are the big weekend plans around here?
I feel like I should at least dye eggs or something! But, I don't think baking a cake for just Ben and I is a good idea…so no bunny cake this year…
Run SMART Goals
Fill out this form to get the SMART Running Goals worksheet to your inbox!