I'd like to think I'm providing a service at RER. Well, not so much a service as a way for you to waste time when you should be working or studying…
Anyways, today I bring you a sex education quiz. Self Magazine has a quiz with questions that you should know the answers too, but do you?
Check it out here: Sex Ed Quiz.  Ben and I got 9 out of 12. Boo.
My afternoon snack was a granola bar and an apple…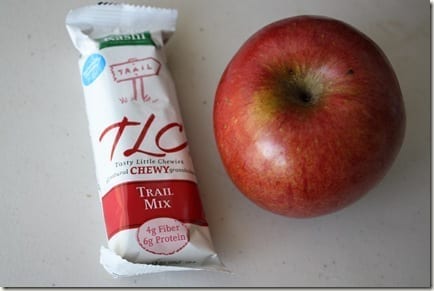 I got home around 6:30pm and walked to the store for propane. By the time I got back I was for real hungry. So, I ate a snack while cooking – at least I saw this as a "real" snack and not huge bites that just disappear…Triscuits and a piece of cheese 🙂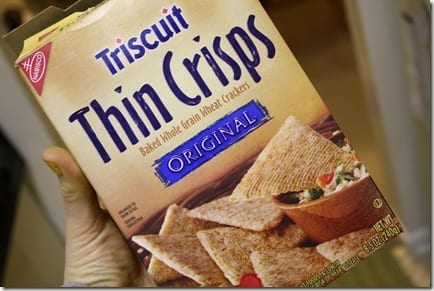 It's tempeh Thursday (I made that up).
I made this the same as last time – chopped up 1/2 a block of  tempeh cooked with Costco frozen veggies and topped with teriyaki sauce. Love. This was a huge bowl because I didn't make rice to go with it, per usual. I wanted the veggies and tempeh to fill me up!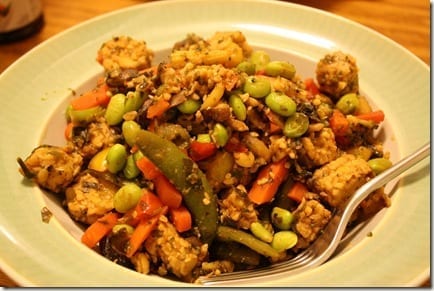 And asparagus cooked on the grill (with Ben's steak that he cooked). Everyone teases Ben that he is going to start "eating like Monica" and not eating meat. Um, Ben is a grown ass man and is perfectly capable of buying and cooking meat if he wants it.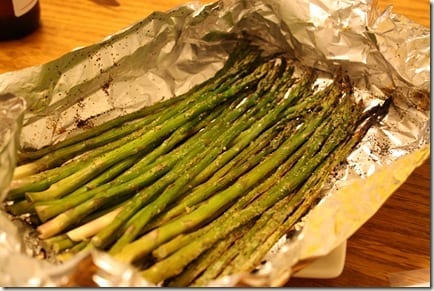 Today went by super super fast! I'm excited for kickboxing tomorrow 🙂
You have a little bit of time left to score some tea!
Run SMART Goals
Fill out this form to get the SMART Running Goals worksheet to your inbox!