I have been wanting to try Maca powder for a while. It is a root grown in the Peruvian Andes that has been said to have numerous health benefits. The benefits include increasing stamina, vitality and sexual libido! I guess that last one is an added bonus.
I wanted to try it because of the potential health and stamina benefits, but also because I am obsessed with going to Peru and thought this would bring me a little closer to that dream. That is lame, but true.
I was excited to find Maca powder on sale yesterday at a health food store. I snapped the last container right up (along with some condoms, in case that libido thing is true).
Wikipedia info on Maca
These two powders went in my breakfast smoothie along with ice, spinach, water and chia seeds. I love this flavor! But, I do think it's distracting that it's green, but tastes like cherry. My brain gets too confused by that… Does that happen to anyone else?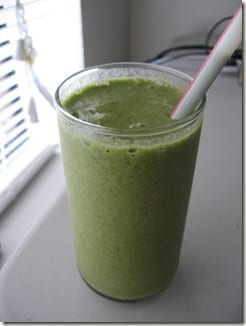 Fun Fact: Maca is considered a medicinal herb in Norway, and is not legal without a prescription.
In other news: I lost the strap thinger to hold my Garmin closed. Does anyone know where I could get another one?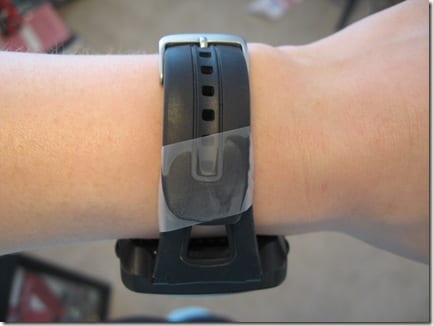 Run: This morning I did 5.5 miles. I need to start waking up earlier to beat the heat though! It's getting hot here 🙂
Run SMART Goals
Fill out this form to get the SMART Running Goals worksheet to your inbox!