"An apple doesn't make a good breakfast."
(Even if you have an early appointment – eat something that will keep you full and not spike your blood sugar. Noted.)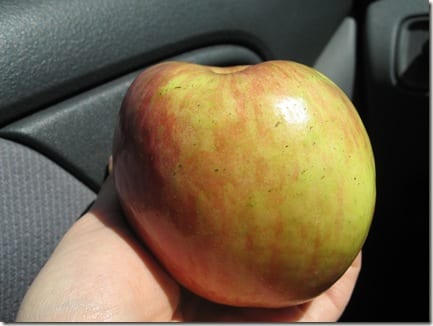 "A bad run is better than no run at all."
"Big salads are the ultimate "everything and the kitchen sink" meal."
"Croutons take salads to a whole new level."
(I love croutons and eat them like crackers, anyone else?)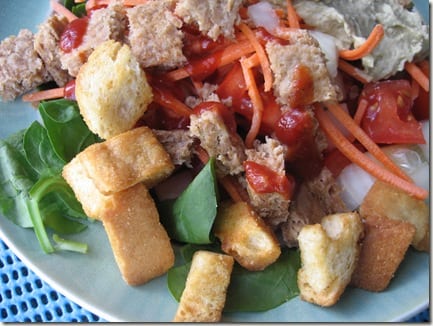 " You can never have too much hummus."
"And so you should buy a huge tub of  it at Costco as to never run out." Noted again.
"Chocolate should be enjoyed every day."
"Sometimes, more than once a day."
"Trail mix is delicious, but dangerous."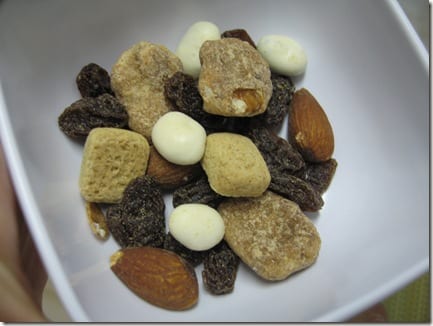 And also, "Just because it's on sale, doesn't mean you should buy it." Damn.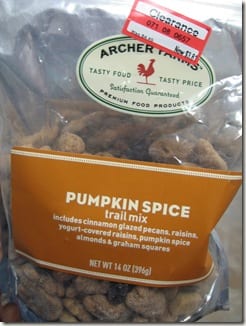 "Almond Butter makes everything better. Everything."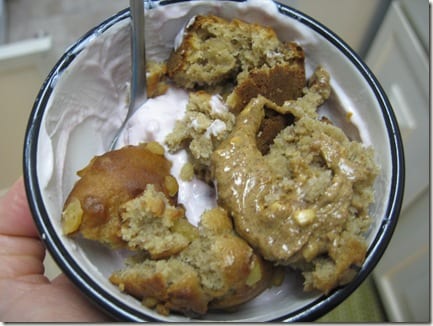 "Don't care what other people think."
(I had a coupon for a free McBistro sandwich with the purchase of a drink. I figured, I get a Diet Coke, Ben gets a free grilled chicken sandwich. But, carrying the bag back into my apartment I passed by a neighbor and wanted to explain to them that I don't really eat McD's.
Who cares if I eat McDonald's? I shouldn't give an eff what other people think about my food choices. Wasn't I just talking about "owning it" the other day? )
" You can make anything cooler, even tattoos, by adding a pedometer."
(Okay, maybe it's the opposite, whatever. )
"Life is short, enjoy the sunshine even if it makes you squint."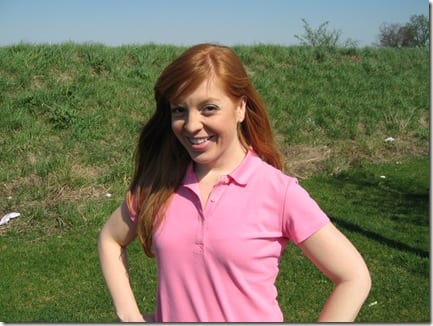 What are your favorite words to live by?
My new motivational quote I recently heard from Caitlin,
"Someday you will not be able to do this. Today is not that day."
Run SMART Goals
Fill out this form to get the SMART Running Goals worksheet to your inbox!