Today I got the most intense craving for PB Puffins! I had to go to three different stores to get them, but I was determined. Yum. I definitely ate these in the car on the way home.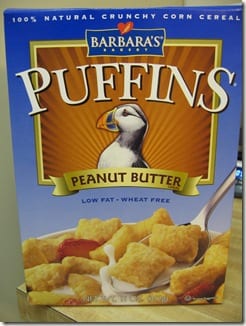 Dinner was from Trader Joes (who didn't have the PB Puffins either). TJ's Pesto Flat Bread and gnocci -  I thought the flat bread was just okay, but Ben really liked it.
The gnocci was dee-lish though! This was one of their frozen meals in a bag. I wanted something easy since I didn't feel like cooking. It did the trick and Ben was happy with it. Done and done.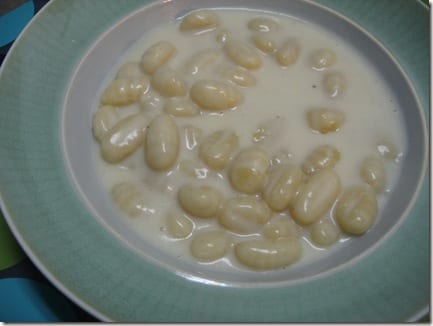 I threw together a fancy salad so we could get some veggies too.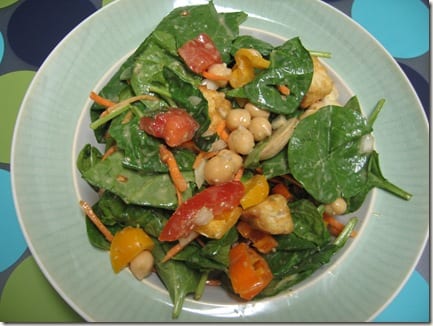 My hunger is always off on longer run days. I wasn't hungry, but felt depleted around 1pm and made PB&J.
And grapes. These were on sale, but Ben didn't give the checker our store card and we paid over double. Party foul Ben.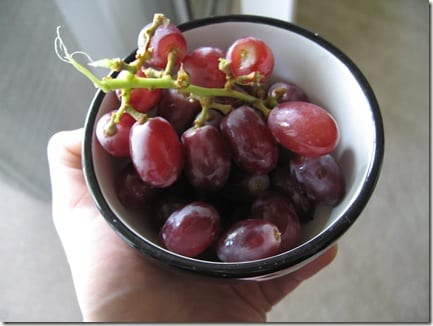 I just had a couple of pieces dark chocolate. Just saying…
Do you ever get random cravings that have to be fulfilled?
I was on a mission for those PB Puffins and would not stop at another flavor either.
Run SMART Goals
Fill out this form to get the SMART Running Goals worksheet to your inbox!