What do you do when you baked a delicious loaf of banana bread, but know it's just going to "disappear" on the counter with countless "little" bites?
Make Banana Bread French Toast!
This way you can actually savor it. Plus,  it's an excuse to pour syrup on something.
I dipped the leftover bread slices in an egg mixture of: 2 eggs, splash vanilla, cinnamon, milk and maple syrup. Cook and top with PB and syrup.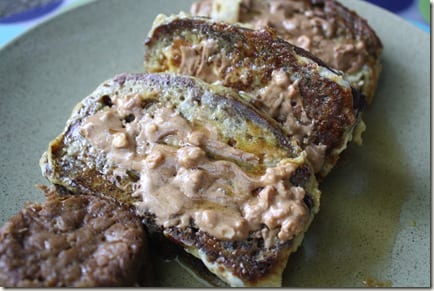 Enjoy!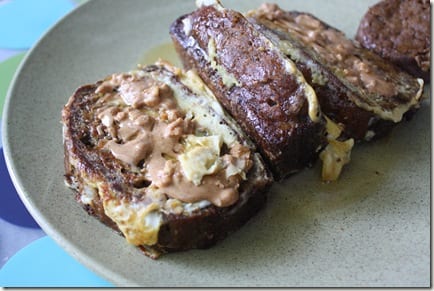 After my run this morning I had a protein shake.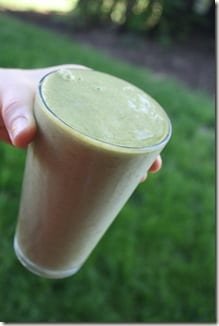 I have had really bad runs  all week (ha, that sounds bad).
🙁
I can't figure it out, but I'm thinking maybe it's because I'm not refueling fast enough and well enough after a run? So I'm going to try focusing on eating within 30 minutes after a run and see if that helps.
Run SMART Goals
Fill out this form to get the SMART Running Goals worksheet to your inbox!