I don't know if I mentioned it earlier, but this week and next I am working for my old job from California. They needed some help and I can telecommute, so I have been a busy bee!
I worked for a recruiting company in CA through most of college and stayed on board full time for a while after graduating before I found a reporting job.
This morning I took a 20 minute walk and then got to work. I have a lot to do today, so I had to skip KB 🙁 I'm planning on taking a walk this afternoon for some exercise and stress relief.
Breakast: AB&J toast. I always think of 157 different breakfast ideas, but this is so satisfying I end up being boring, but happy.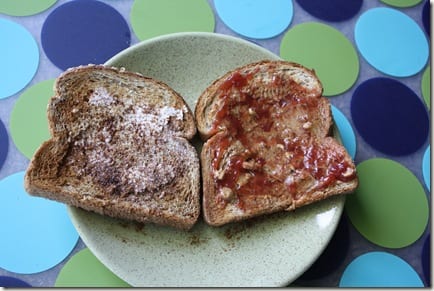 Plus a new kid's yogurt with fruit and cereal. I really like this flavor.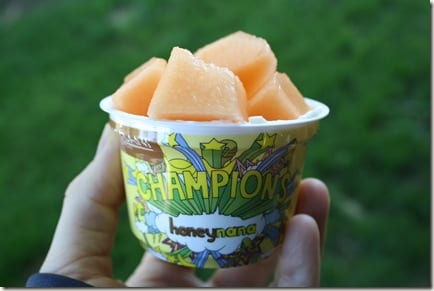 In other happy news, I just bought a ticket for a week home in June and a ticket for Ben's annual family trip in FL. Exciting!
See you in a bit…
Run SMART Goals
Fill out this form to get the SMART Running Goals worksheet to your inbox!