Ever have those days where you just want to eat? You know you're not hungry, but feel like munching?
That was me today.
After grabbing a small bowl of cereal, a pear and a handful or two of trail mix I made some popcorn and decided this would be my last snack of the day. I used to be obsessed with popcorn. I don't know why I forgot about it, but it's back BIG time now! I am stocking up!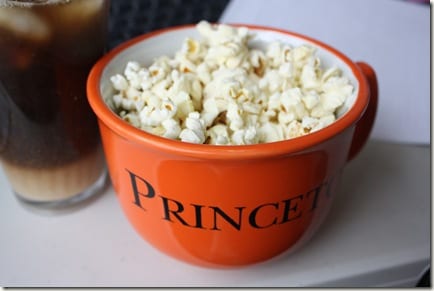 My wrap was very messy today since it broke before I even took the first bite! Sometimes it is so enjoyable to eat a messy meal all by yourself 🙂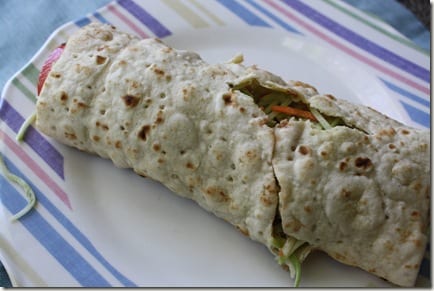 I was up to my elbows in ketchup and hot sauce after this meal. Just like I like it…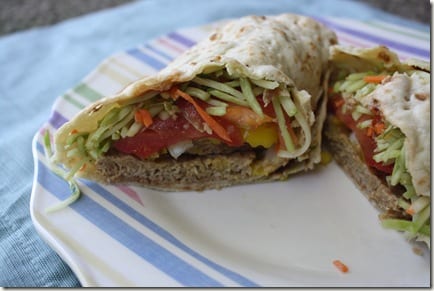 I think Ben and I need to go on a date this weekend. He was super busy this week (like had a meeting in Florida and flew back the same day busy!)! We need some adult beverages and relaxing stat!
Run SMART Goals
Fill out this form to get the SMART Running Goals worksheet to your inbox!