I'm still fighting off the KTD (kissing transmitted disease) Ben gave me. I feel a lot better, but still have a lot of congestion. I want to run, but I remember the good advice Glenn Jones gave me in the past – "If it's in the chest you must rest."
But, I also remembered that I don't listen to anyone but my damn self so I ran 4.5 miles super slow today. I needed to get out and move! I feel better. And if I die I have no one to blame but myself and I'm okay with that.
I got a late start this morning and was getting hungry, but didn't want to full on eat breakfast. Before I left I ate some of Ben's cereal. It's okay because he was in shower and didn't even know. Ha.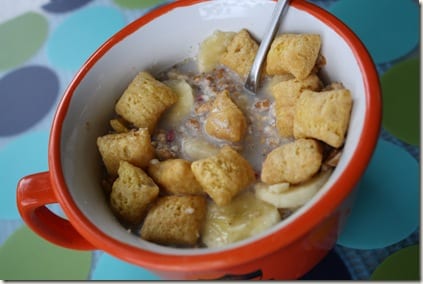 When I got back I made an egg scramble wrap on my WRAPS, not my tortillas because I don't have any in the house 😉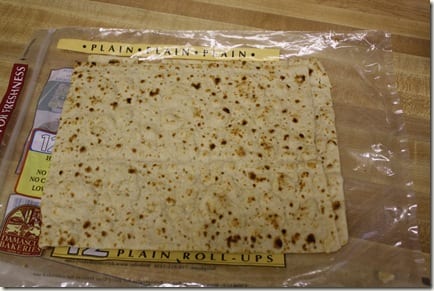 I spread a Laughing Cow wedge on the wrap and added ketchup and hot sauce. This was amazing!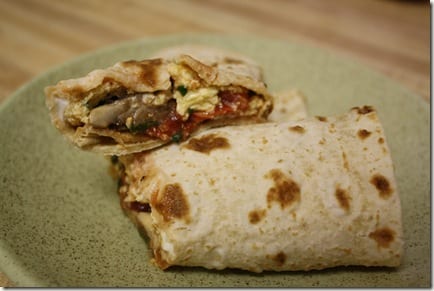 I also made a pot of coffee from our Coffees from Around the World box we got for Christmas.
I think today's roast was from Guatemala. I felt like I was on vacation again…
Except Maryland is nothing like Guatemala…oh well. I will drink my coffee with my eyes closed and dream of better days 🙂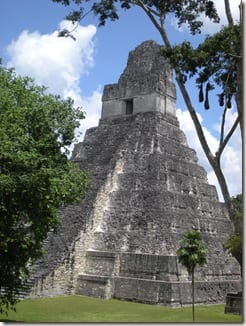 The plan for the rest of the day:
– Work (it has been so crazy I was on until 9pm last night!)
– Organize upcoming travel plans
– Comfort food for dinner
– Watch LOST and hope they don't just go ahead and kill another good character since we're running low at this point 🙁
Run SMART Goals
Fill out this form to get the SMART Running Goals worksheet to your inbox!