Today I took a cue from Janetha and had a Vitatop with Greek Yogurt and Almond Butter for Breakfast. Um, this might be the tastiest healthy concoction ever. Ever.
I sweeten my yogurt with stevia because I've regressed in my attempts to cut back on sweeteners. But, I'm not mad at me.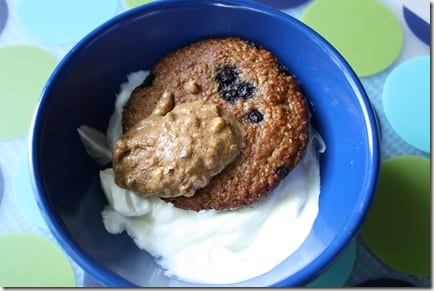 My "Moves" for today will be a KB class at the gym.
Oh, and I randomly made chocolate pudding last night after dinner. It was one of those box mixes your mom used to make…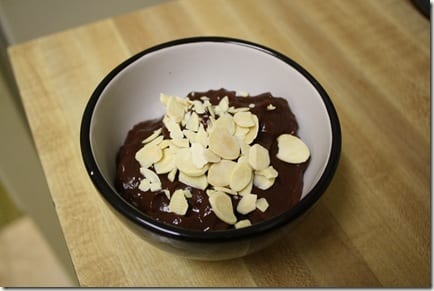 Someone asked for my smoothie recipe yesterday. You can find it on my latest Breathe post – Smoothie Season!
Run SMART Goals
Fill out this form to get the SMART Running Goals worksheet to your inbox!