As I was eating my lunch today I thought of one of my top dating tips:
Dating Tip #1: Don't Order Salad on a Date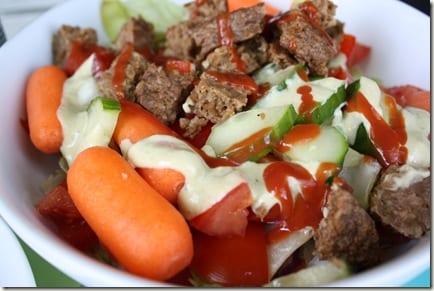 Not because a man wants a girl who can eat – I hate that even being said. No, don't order a salad because you cannot shovel  forkfuls of lettuce into your mouth gracefully…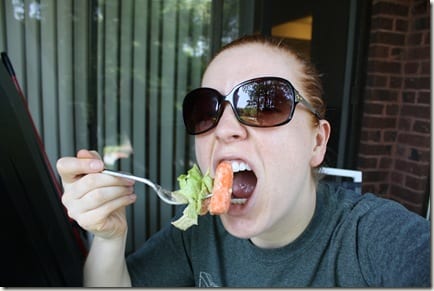 Dating Tip #2:  Don't eat garlic or onions
*Even if that garlic is  from your favorite state.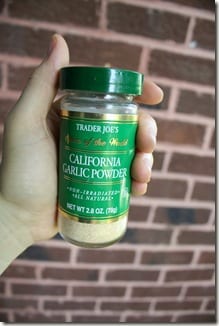 Luckily, I was not on a date for lunch and enjoyed garlic bread with my massive salad.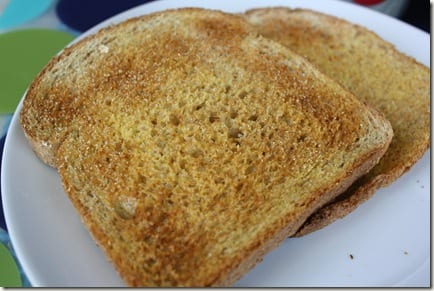 Dating Tip #3:  Don't drink too much
*Unless it's going really bad and you don't care about making a fool of yourself with this guy you hope to never see again.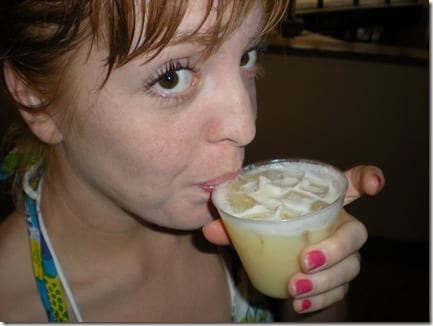 Dating Tip #4: Don't dress like you're asking for it
*Unless you are in fact, asking for it. But in that case, at least wear a shirt, c'mon!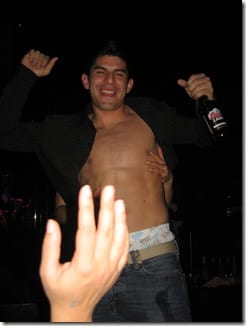 Dating Tip #5: Don't profess your love for "nut butter"
*As your date may not realize you are talking about PB and almond butter. Awkward…
**Disclaimer: I am no dating expert – so if these tips get you in a bad relationship or knocked up I am not responsible. Sorry.  I have more, but that's enough for one day 🙂
Run SMART Goals
Fill out this form to get the SMART Running Goals worksheet to your inbox!