In the past I've referenced the site "This is Why You're Fat" when I eat something that is worthy of the website (which I cannot find right now?). Boo, our loss.
Here is a sample of the pics normally found on thisiswhyyourefat.com
Corndog Pizza, anyone?
They also came out with a book!
Anyways, today I am talking about the other "This is Why You're Fat" book – Jackie Warner's health read. I purchased it after Janetha's review and taking a look for myself.
I've been slowly incorporating more protein into my life in order to lose weight and stabilize my blood sugar. But, haven't made the commitment to truly Clean Up my diet yet.
Well, now I am ready to take a few more steps in that direction. I will be reading through the book and making some positive changes as I see fit. Stay with me for details 🙂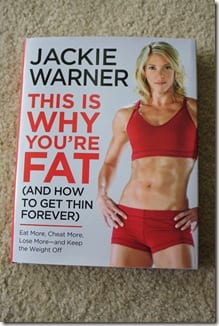 Breakfast – after a quick and hot 4 miles I wanted a smoothie for breakfast. But, I always need something to go along with it…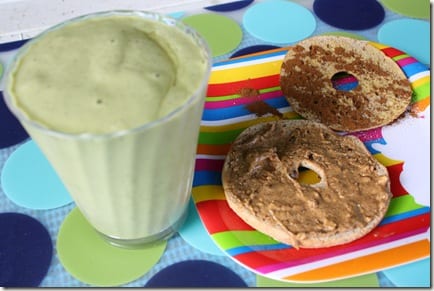 Lunch – TJ's egg white salad with chives. Plus carrots with hummus on the side. So good! I didn't even pre-plan it this way, but this meal is very clean and protein rich!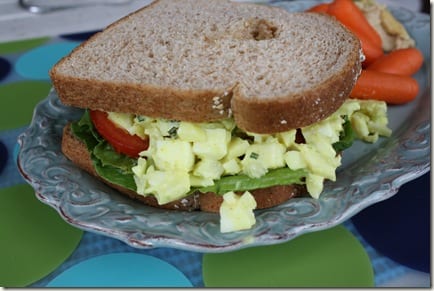 Now I have a long to do list to tackle… see you in a bit!
Run SMART Goals
Fill out this form to get the SMART Running Goals worksheet to your inbox!