The other night Ben and I celebrated with champagne, but didn't announce what the celebration was for. Well, I can finally say that I am going back to Cali…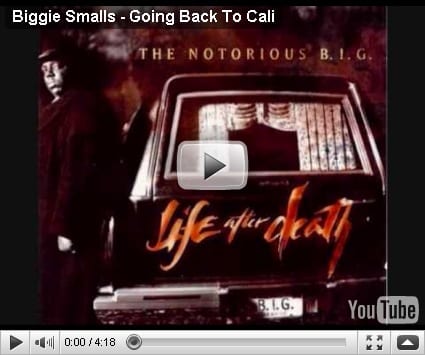 Ben and I are moving back to California around June 28th!
After a year filled with many highs, lows, new jobs, new friends, snow storms and tons of new experiences we will be leaving Maryland the end of this month and heading West.
Ben found a job in Orange County (and now I need to find one there too!!). In addition to the job search, I am organizing our cross country move. If anyone has any good suggestions on how to get all our crap from MD to CA on the cheap please chime in 🙂
So once again my life is going to be crazy the next four weeks…
– This weekend I am heading to Philadelphia for a blogger event
– Sunday through Tuesday I will be in Florida
– Get back to MD and coordinate moving cross country for the second time in under a year
I will be canceling my upcoming CA trip because of the move, so at least it's one less thing.
All the stress of figuring out this move for as little money as possible, plus giving our apartment notice (=$$$) has me on edge. Unfortunately, I've been eating to much because of that. But, now I feel a little more organized and under control. Let the craziness begin!
Run – This morning I did 6 miles to clear my head. I really needed that.
Breakfast – Same as yesterday, smoothie and bagel with AB. I am in love with this right now.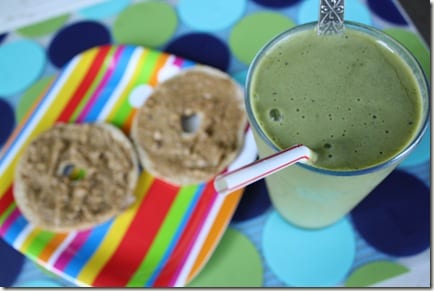 It feels great to actually share my good news with you guys 🙂
Hope you're having a good little week too!
Run SMART Goals
Fill out this form to get the SMART Running Goals worksheet to your inbox!