At first I though my dinner had all the food groups, but then I realized the government's food pyramid is bullshit and my food groups are better anyways.
My Five Food Groups:
1. Carbs – mostly whole grains, includes sweet potatoes and popcorn
2. Fruit & Veggies – lots
3. Protein & Dairy (I treat these the same and take a calcium supplement when I remember)
4. Fats, oils and sweets
5. Happiness
I need to eat something that brings me happiness each day or I get sick in the head. My dinner hit all my bases to my liking….
Sweet potato topped with cottage cheese and almond butter, brussel sprouts… Um, sweet potatoes and brussels are two of my fave foods, ever. Put them together in one bowl and I am a very happy girl.
I think my expectations were a little too high for this dish so I added some stevia to sweeten it up a bit. Then, it was perfect. You will be seeing this very very often.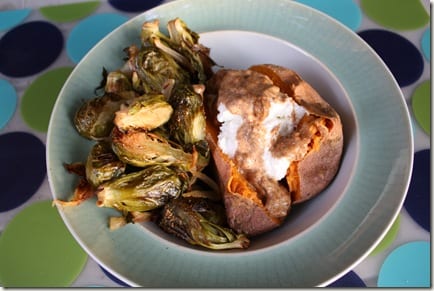 Plus fruit for a sweet ending 🙂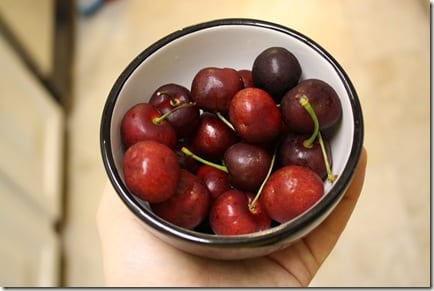 This afternoon I had some trail mix plus extra with almond milk. I also grabbed a SB bar on the way to get my nails done. I love cashews!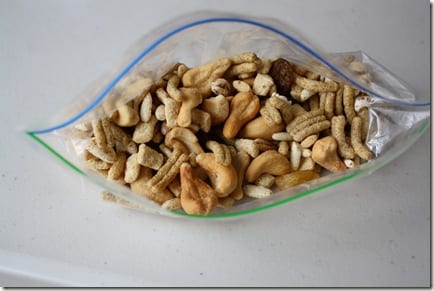 I finally got a camera case today so I can lug around my big camera with me everywhere. I haven't been taking pictures of so much stuff because I don't have a little camera and haven't been bringing my big lug with me 🙂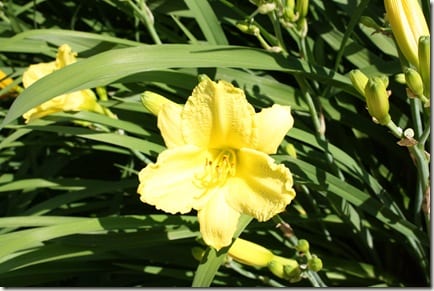 Now I must pack for my trip tomorrow. I'm going straight from Philly to Florida and have to pack for both in one carry on. We'll see how that turns out.
Run SMART Goals
Fill out this form to get the SMART Running Goals worksheet to your inbox!