Cherry Season is upon us! This is the best time of year 🙂
I eat a lot of cherries. 70% of them do not end up documented on the blog. It's for the best, trust me.
This morning I did another super sweaty six miler. I was sopping, but determined to get some exercise in since I've been enjoying the vacation food a little too much.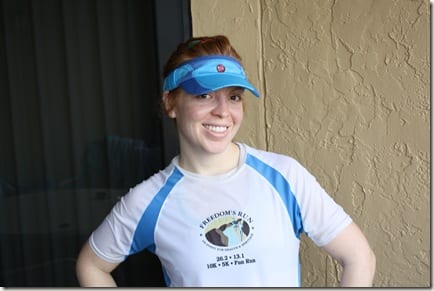 Breakfast – I made an egg scramble topped with a little cheddar and avocado, plus bread and fruit on the side.
This meal was actually one of the most satisfying breakfasts I've had in a very long time. I think the combination of protein (eggs), fat (avocado) and carbs (bread and fruit) made a my taste buds and belly equally happy 🙂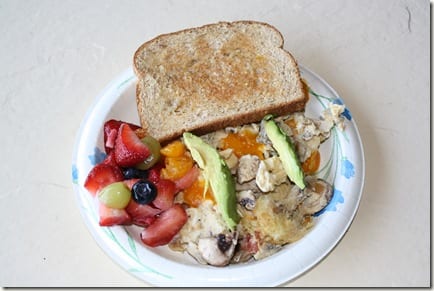 After breakfast we went to visit Ben's dad and brother who were fishing.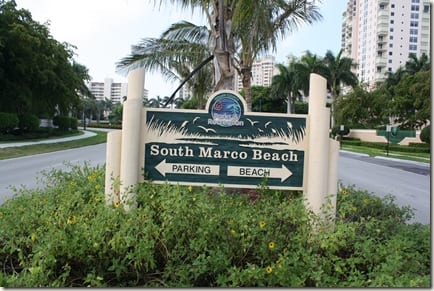 They found a great spot with shade near the end of the beach.
Another great part of their fishing spot – the fish were really biting! They caught two fish in the short time we were there.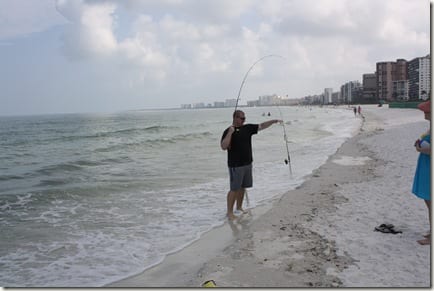 Ben's dad was cleaning the fish. (He's actually cooking it right now too!)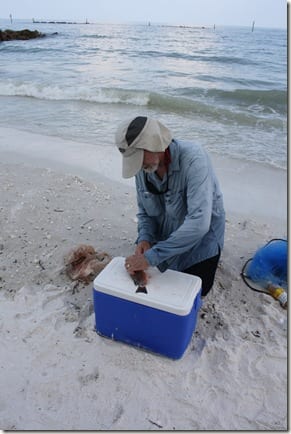 Fish. It's what's for lunch 🙂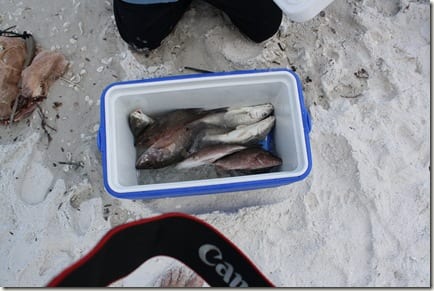 I didn't partake in the fishing since we weren't staying long, but I did appreciate being able to watch my lunch being caught within hours of eating it.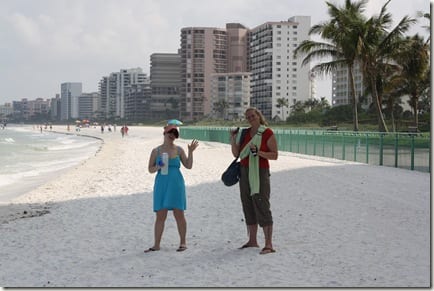 Run SMART Goals
Fill out this form to get the SMART Running Goals worksheet to your inbox!