Today I didn't get drenched from my own sweaty run. No, I got drenched by God.
My marathon training program has Wednesdays as rest days, so I was going to take a stroll and give my mom a call. Well, 1/2 mile away from my apartment it starts to POUR out of nowhere. And I mean POUR!
I was immediately drenched and turned around to get home. Luckily, I had a baggie for my phone, but it turned out to have a hole 🙁
My clothes got completely soaked through and my shoes are now making that "squish squish" noise because they are full of water.
This is one thing I will not miss about Maryland. This would not happen in California (aka the desert). I didn't have the umbrella shown below, but it wouldn't have mattered if I did because I just realized it's broken.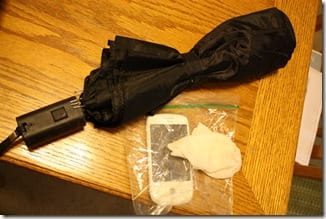 Once I got home the rain stopped (thanks Jesus!) and I went back out for another walk attempt, this time I was successful!
Breakfast – Now that I think about it, I should have made oatmeal because I have tons of ripe bananas, but I made an egg scramble because my brain was water logged.
In the mix: onions, bell peppers, mushrooms, taco seasoning, eggs.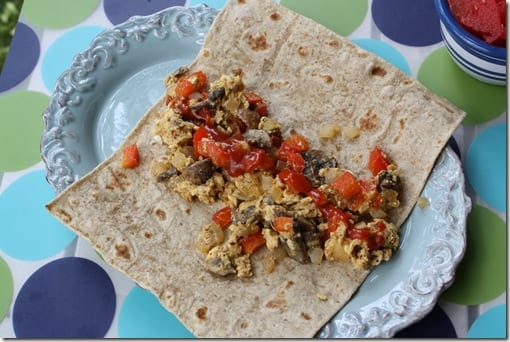 Then, I smothered the wrap with Laughing Cow cheese, ketchup and hot sauce (someone is obsessed with condiments).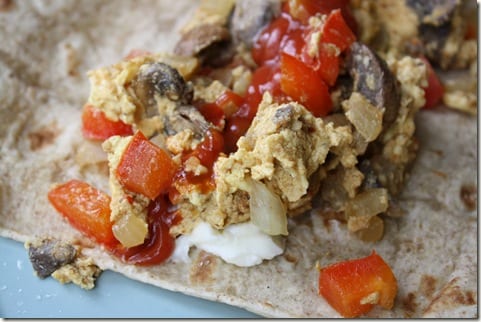 Plus watermelon on the side to round it out!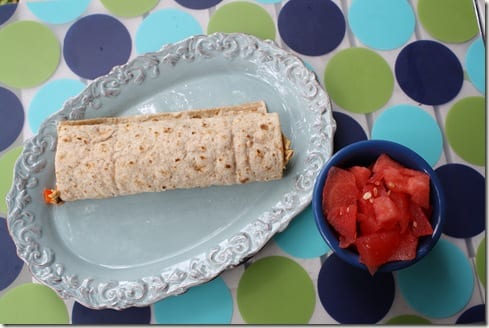 And in case anyone cares… I ate a Vitatop last night while watching Last Comic Standing (aka my fave show) and maybe some cereal.  By "maybe" I mean most definitely.
Remember yesterday when I showed you my feet in my new yoga flip-flops?
Well, since then I managed to get multiple bug bites on my feet. I don't know when or how it happened, but I have about 7 bug bites and a few of them are super big and itchy. WTH?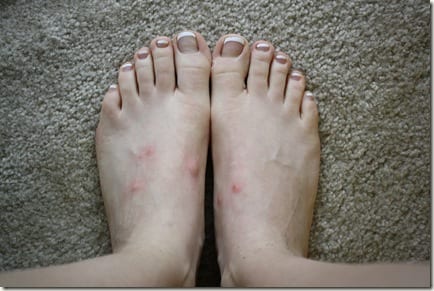 Okay, now I actually have to get packing and be productive!
After I get an iced coffee though…
Run SMART Goals
Fill out this form to get the SMART Running Goals worksheet to your inbox!