One of the best thing about summer is Slurpees! To clarify – Crystal Light Slurpees. I love them and love that I'm not downing hundreds of calories on a drink (just chemicals, but whatev).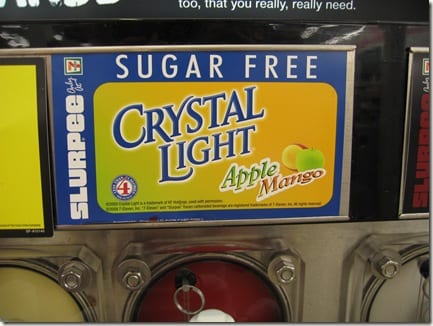 My big Slurpee. I didn't get brain freeze even though I downed this so fast! It was hot and this was lovely.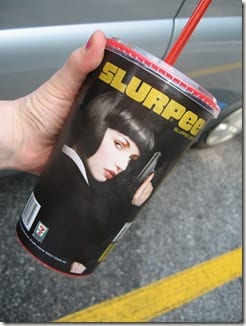 I picked up Ben from his last day at this job and we went for a walk. Leaving Maryland has been a lot harder for us than we thought. Ben even suggested that we might be back one day – he is as sad as I am! I had an apple whilst walking.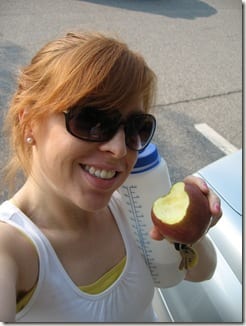 We walked around a different lake today. Everything is so pretty around dusk.
We couldn't figure out what kind of bird this is, but figured Ben's dad would know. He's an expert with this stuff 🙂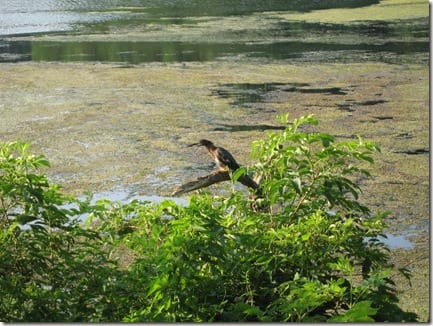 I remember when this geese babies were teeny! They are still so cute, but grew so fast!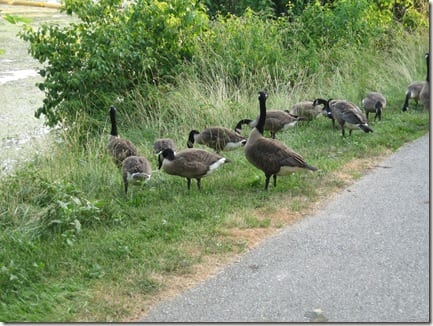 After dinner I came across the best sign EVER… I partook, obviously.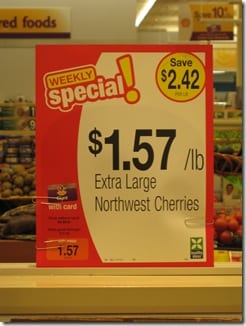 Dinner was simple, a huge salad and pita pizza.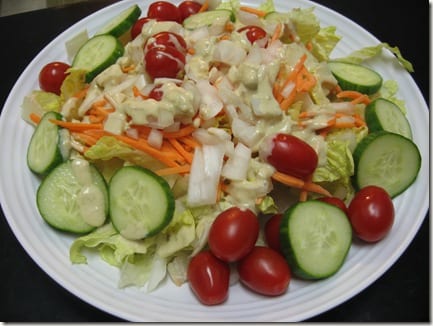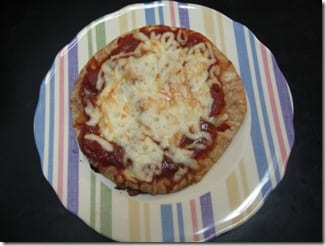 Dessert! A Vitatop 🙂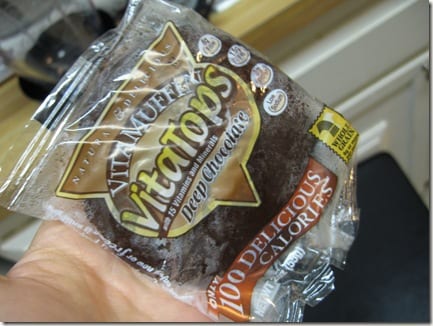 Tomorrow is a day full of packing and the movers come Sunday. I cannot wait until this move is over!
Run SMART Goals
Fill out this form to get the SMART Running Goals worksheet to your inbox!