Today was the last crunch before the movers come tomorrow morning. Ben and I still had a lot to do since we couldn't pack a lot of stuff we were still using.
I attempted to wake up a little early to get in a run before packing. I ended up doing 10 miles with some walk breaks. The hills were bothering my knees today 🙁
When I got home I made a smoothie before anything else. I had been planning on this for the better part of my run 🙂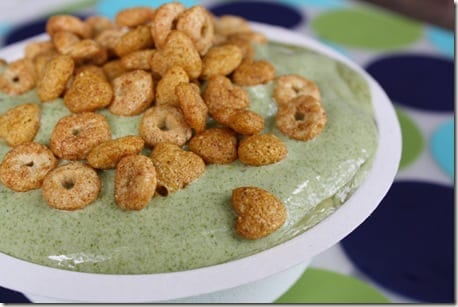 In the mix:
– Strawberry flavored protein powder
– Ice
– Xantham gum
– spinach
– soy milk
– Chia seeds
Topped with Heart to Heart cereal and Peanut Butter (added after)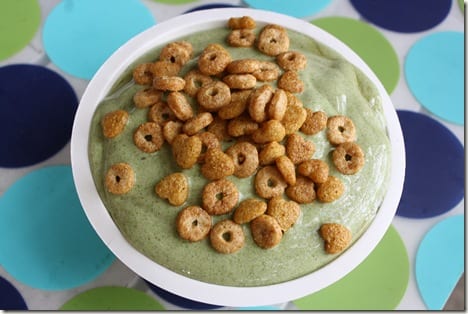 I love using these soup spoons to eat smoothies!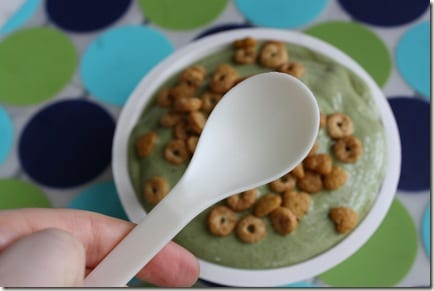 Pre-run I had an english muffin with Pepita butter and iced coffee on  our makeshift table 😉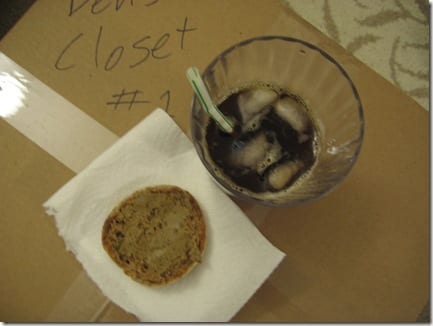 Over the course of the day I had most of each of these bars. Neither one of them is any good though 🙁 Boo to bad bars.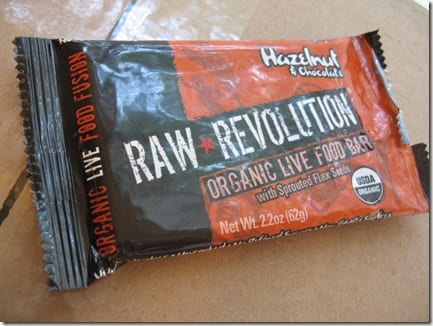 This kind always tastes stale to me. I've tried them a few different times and think that's how they taste (Ben agreed on the stale review).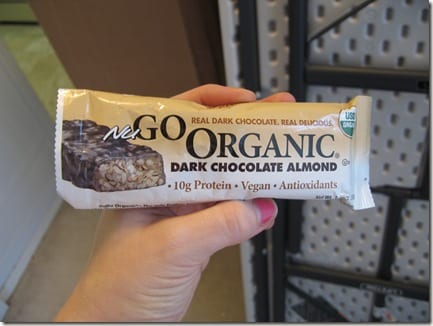 I made a pit stop during some errands to my daily dose of Dunkin Donuts.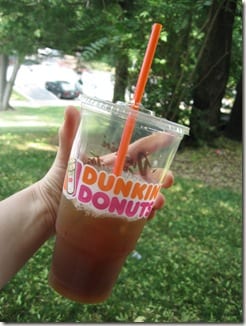 What's going to keep me running after I move?! Oh no!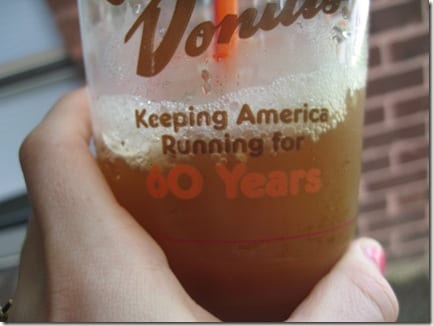 I also got some DD food this time. I have been wanting to try the new bagel twists and decided to get one today. The first bite was no bueno. They also tasted stale?! I put it in the micro to soften it up with some PB. Much better.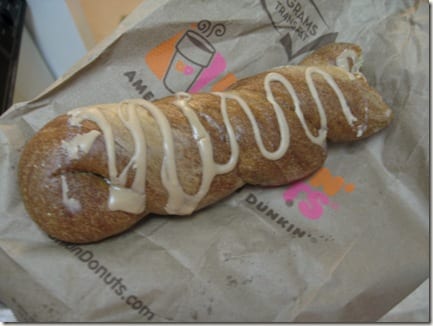 I don't know when I ate these, but I did…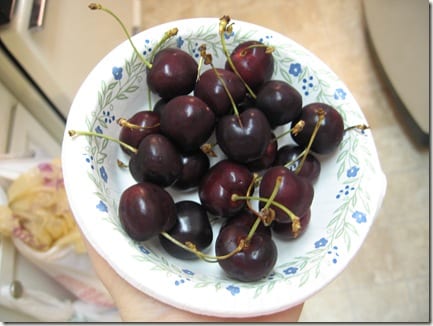 A week full of packing and cleaning and other nonsense requires wine!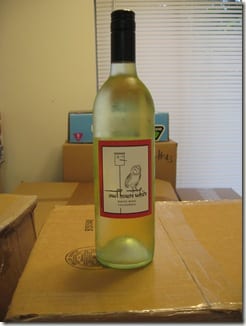 It's ironic that we've been trying to "save" our California wine, but now that we don't want to move it we're chugging it!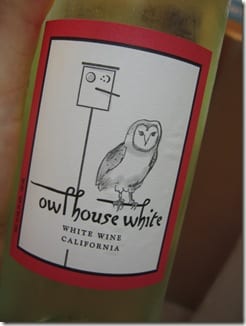 Chug, chug, chug!!!
Run SMART Goals
Fill out this form to get the SMART Running Goals worksheet to your inbox!