"Right back where I started from…."
Ben and I joke that I am a lot like Lucy from "I Love Lucy". I have red hair, am pretty loud and am constantly coming up with new crazy ideas. It's true. But that's why you guys stick around right?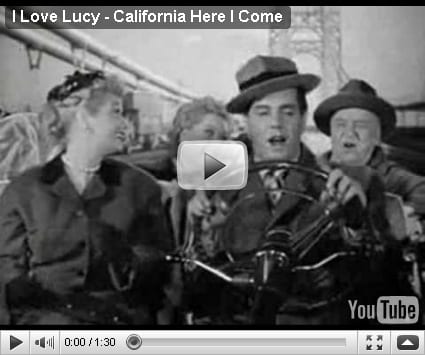 All day long I've been singing "California here I come, right back where I started from…" But those are the only words I know, so it's on repeat. Oh well.
After lunch we headed to the auto shipping company to drop off my car (who will join me in CA in two weeks).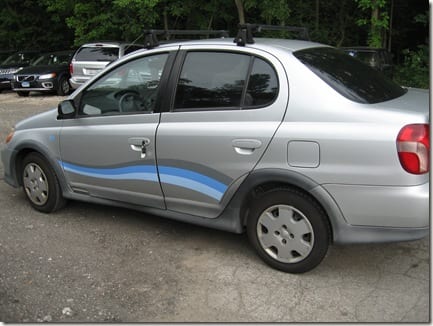 From there we got a taxi and headed to the airport. We each have two checked bags and carry-ons. This was a ton of of luggage to try and manage. I'm used to packing a lot lighter.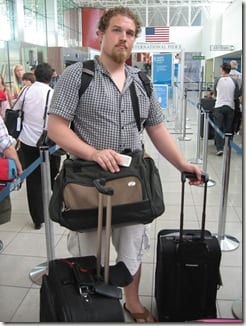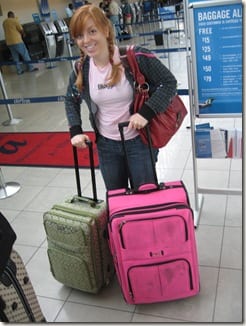 Getting though security meant a very long line and a naked picture scan. (Picture here). Yeah, they are doing those at BWI now. Ben refused to go through and they didn't give him any trouble. He just had to go through the metal detector instead.
After the crazy security lines we found a place to recharge and relax for a bit before our flight. We needed dinner for the trip and I was on a  mission to find one more crab cake before I left Maryland!
Luckily the Green Turtle had crab cakes that they swear are a very special secret recipe. Since I'm a sucker for menu marketing (or I just wanted it) I ordered my favorite Maryland dinner 🙂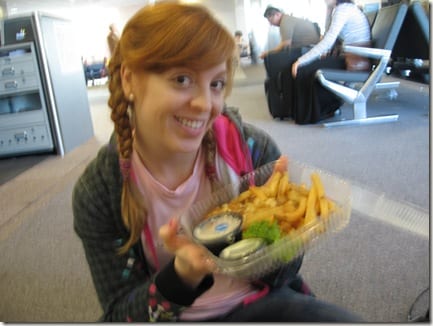 It's a good thing I'm leaving MD before I single handedly make crabs extinct 🙁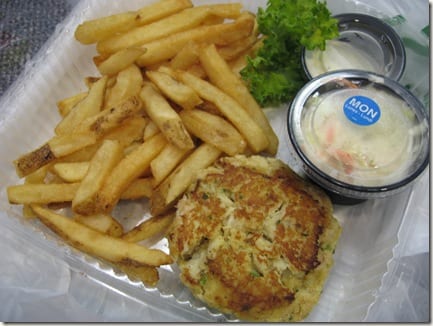 Unfortunately,  the combination of moving and running and KB bothered my knee and it was hurting all day. I finally caved and took one of the prescribed pain pills, but forgot that they make me nauseous (remember when I had a very bad night after taking them).
I asked the stewardess if the ginger-ale actually has ginger in it (which helps with nausea) but sadly, it doesn't. I guess there wasn't any room for actual ginger in it after they packed it full of HFCS. Oh well.
Between the stress of moving and the time change, I am exhausted! I will see you tomorrow brighter and more bushy tailed 🙂
Run SMART Goals
Fill out this form to get the SMART Running Goals worksheet to your inbox!