I love the Fourth of July! I love the U.S., I love bar-b-ques and I love the summer!!!
Oh, and the fireworks aren't too shabby either 😉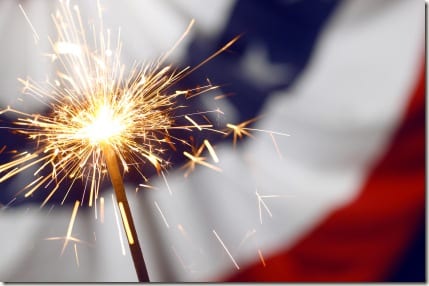 Plus, I love cooking and I love that I'm now close to family, so I have people to cook for (and I'm not left eating everything myself)! I really want to make something festive for the Fourth!
While I'm impressed with this strategically  planned piece of cake…
(source)
I want to make something that screams "Easy!". I mean, "Fun!" right when people see it.
If you're set on apple pie – you can always make it more patriotic with a flag motif.
(source)
But I think I'm going to go with the predictable, yet timeless Flag Cake!!
I'm excited!
Today is a rest day and I have yet to find a KB class around here (boo), so I just took a walk and did 8 min Abs.
Then, it was smoothie time! My recipe is pretty much always the following:
– Ice
– Spinach
– Protien Powder
– Chia seeds
– Xantham Gum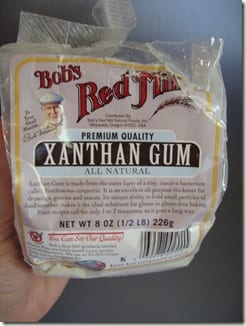 – Water or Almond Milk (depending on what I have)
This makes a ton!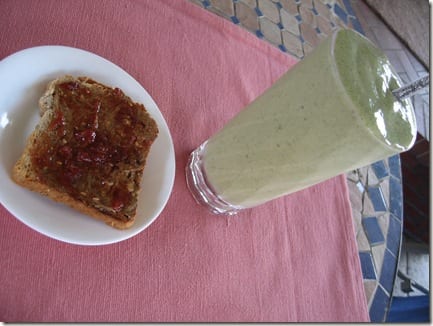 And now I'm chomping on some watermelon and blubes…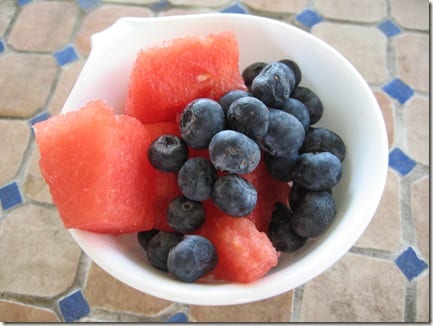 I took Roxy to the groomer for her summer cut. She is going to look like a different dog in an hour!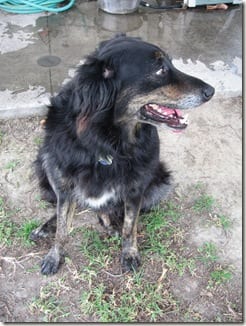 Questions: What are your plans for the Fourth of July?
What are you going to be eating? Share any must have food ideas!
Me: I think we're barbequing with family and watching a fireworks show from their backyard. No comment on whether or not this is an "official" show 😉
Additional question: Anyone racing this weekend?
Me: I think my friend Susan and I are doing a local 5K! I have actually only done one other 5K in my life, so they make me nervous!!
There are tons of local races on holidays like this. Look around and I'm sure you can find one within driving distance 🙂
Run SMART Goals
Fill out this form to get the SMART Running Goals worksheet to your inbox!