Guacamole time should be every day. I think America should have Guac Time, like England has tea time. Who's in?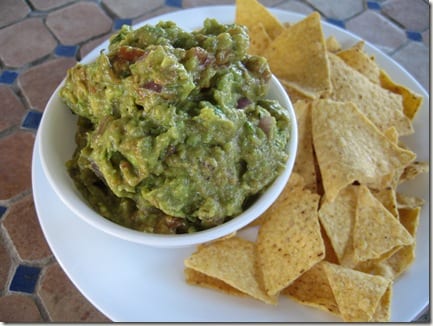 Today I used our abundant supply of avocados to make Monica's Famous Guacamole. Unfortunately, this recipe really is an "eyeball it" to measure kinda recipe, so it's not easy for me to give specific amounts. But, I can tell you what I put in the mix:
– Avocados
– Onions (red or green work)
– Cilantro
– Salt
– Garlic Powder
– Salsa (because I'm too lazy to fine chop tomatoes)
– Lime juice
– Season salt 🙂
Smash up avocadoes and add the rest of the ingredients to taste. Then, crack open a Corona and grab a bag of chips. Dig in!
I have been told this guac is the best many people have ever had. That may be my Mexican touch, but I'd like to think it's my special recipe.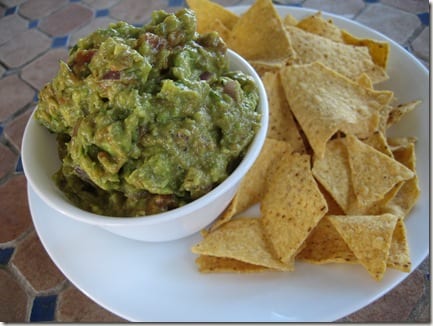 Earlier today I packed my lunch to eat on the road. I had an interview at 12:30pm and then a bunch of errands. I knew not planning would mean I would get overly hungry and equal disaster. I'm happy I thought ahead. This is my mom's lunch box…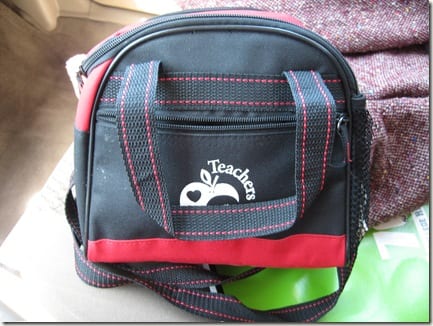 I also stopped in Del Taco for a refreshment 😉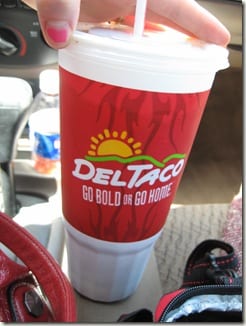 This afternoon I dug into the kettle corn. This stuff is yummy even if I did burn it a bit.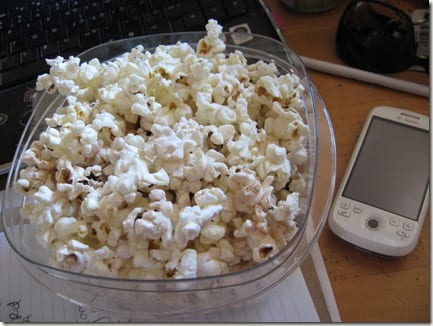 Package pick up! One of my errands was a stop at the Post Office. I mailed a few packages of essentials that wouldn't fit into our luggage.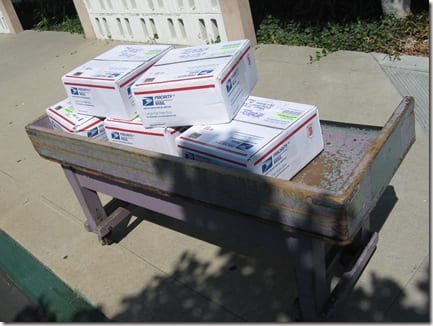 My cat loves me <3 He curled up behind my booty yesterday as I blogged. This doesn't happen often, so it must mean he missed me too much! I missed him too. (Please ignore our mess, it's embarrassing. But, not so embarrassing that I don't post this pic.)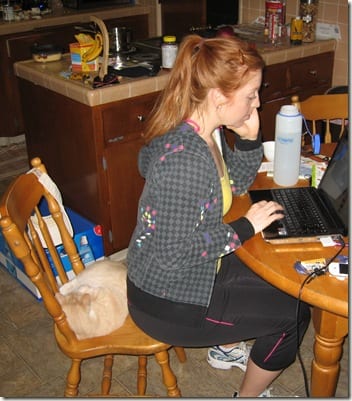 New find at the Big Lots! Stacy's Soy Thin Crisps. These are slightly sweet. It's weird to eat soy crisps that aren't salty, but I liked them.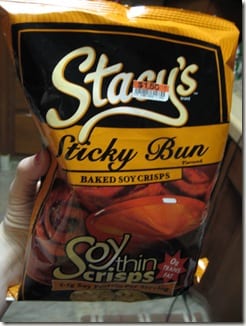 See ya Friday!
Run SMART Goals
Fill out this form to get the SMART Running Goals worksheet to your inbox!