Today my mom and I went to the funeral for my friend. It had actually been a really long time since I'd seen her or her family or friends. I "lost rights" to these people in my last break-up.
It was very sad, but also good to see my old friends and acquaintances. She has the best family ever and they were always so welcoming and loving. I was super close to these people for five years and suddenly lost touch. It had been way too long. And it really sucks to have to see people under these circumstances. I miss them and am bummed that things couldn't have been different, but life is complicated.
Anyways, hug your friends and family tighter and longer tonight 🙂
God Bless.
****************************************
Due to the funeral my eats were sporadic. I had a "normal" breakfast after an easy 4 miler.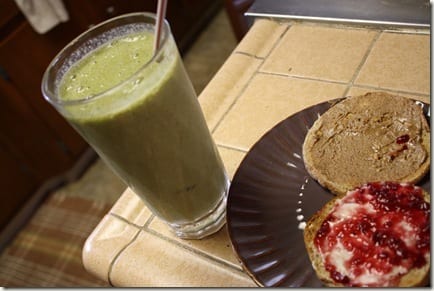 Then, lunch, dinner and snacks weren't pictured because I was busy living my life.
Oh, and in the spirit of feeling off today I painted my nails this color. Not sure why.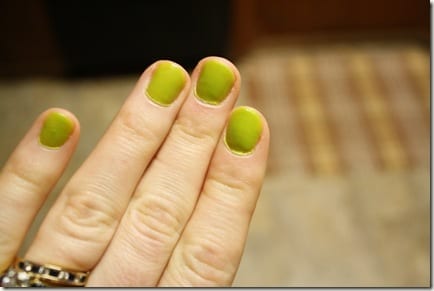 Run SMART Goals
Fill out this form to get the SMART Running Goals worksheet to your inbox!