I made Not-Your-Momma's-Banana-Pudding for my cousin's Baby Shower today. I read about on HeatherBakes and even though I don't like pudding, it intrigued me!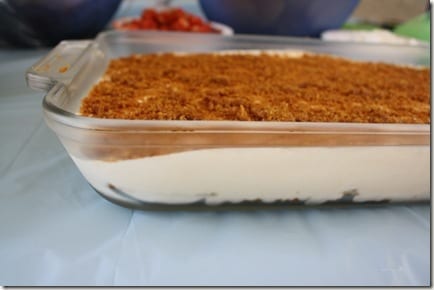 I used the original Paula Deen recipe for inspiration, but changed it.
Ingredients:
Package SF Cheesecake Pudding mix
2 cups milk
TJ's Cinnamon Grahams
Sweetened Condensed Milk (1 small can)
3 HUGE bananas (or 4 regular sized ones)
Cool Whip
1 cup Plain Greek Yogurt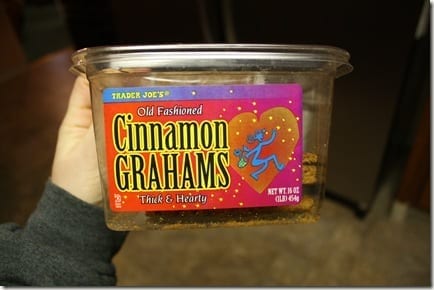 Directions:
1. Line the pan with a layer of graham crackers.
2. Top with slices of bananas
3. Mix milk and pudding mix
4. In another bowl, mix sweetened condensed milk and greek yogurt. Then, fold in a container of Cool Whip.
5. Mix pudding and cool whip mixture together.
6. Pour into pan and top with 4 crushed graham crackers.
7. Refrigerate until ready to serve.
It was very good, but I still don't want to think I like pudding. Is there another word for "pudding"?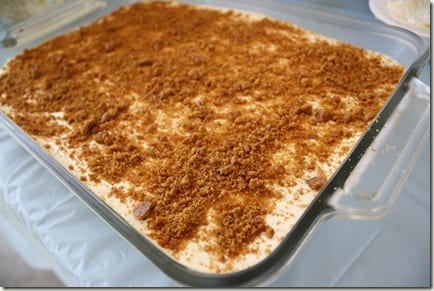 This stuff was a hit! Luckily, I set some aside for Ben to have some, but other than that it disappeared. Make it.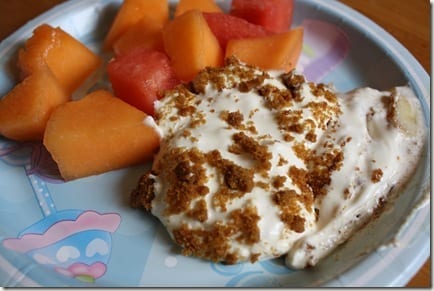 I won a raffle at the Baby Shower and scored! I got a white board with the days of the week. I am going to plan my weekly running plan on it and stick it on the fridge.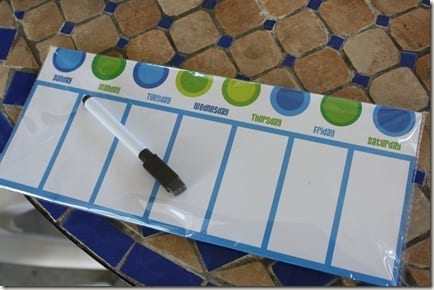 It is not a party without vodka CAKE!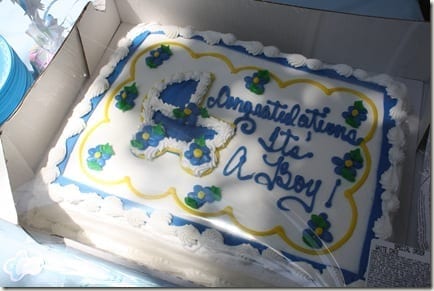 My Piece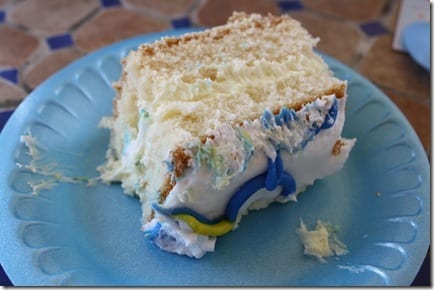 Why are you still reading? Go make the pudding dessert!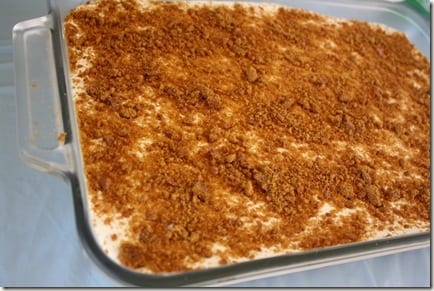 Run SMART Goals
Fill out this form to get the SMART Running Goals worksheet to your inbox!