I had a lot of questions about that Green nail polish I had on last week, but I couldn't answer because I don't actually own a bottle of it. I just chose that color at the nail salon 🙂 (I don't actually own any nail polish or nail polish remover. Is that some sort of female fail on my part?)
But, the last time I went in I made sure to take a picture of that color so interested parties could find it…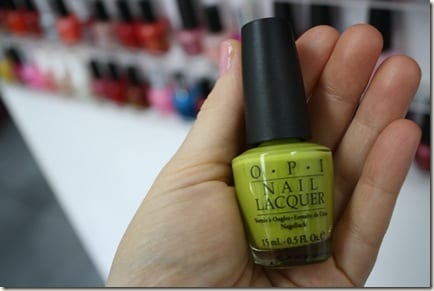 It is called "Who the Shrek Are You?" Ha.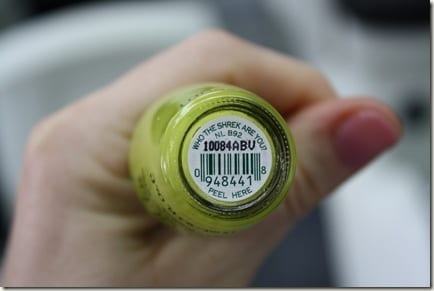 This morning I woke up early to bust out 5 miles before I got back to moving. Our electricity isn't turned on yet, so we went back and slept at my mom's last night.
There is still a long list of things to do before I leave on Friday!
For some reason I woke up Hungry this morning and had a bowl of cereal before running. This stuff is basically crack in a box for $5.00. Which I believe is fairly cheap as far as crack goes, so I think I'm getting a deal.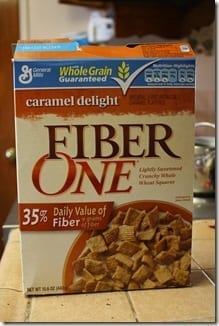 Breakfast was an egg burrito with grapes.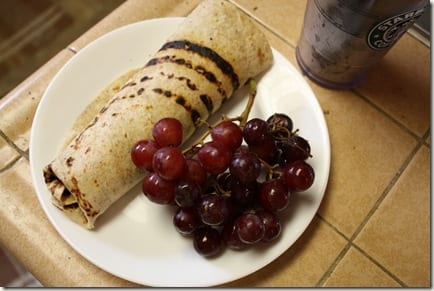 I love eating egg scrambles for breakfast because I start my day with veggies and good protein! This makes me feel better about eating AB&J for lunch 🙂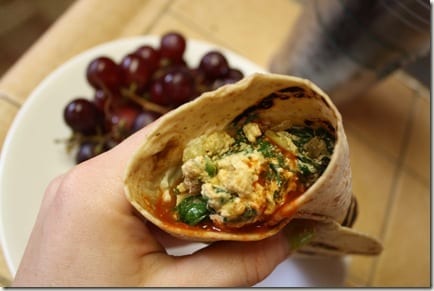 I called out of work so I could get some stuff done. I've been letting too many things pile up and it's giving me major anxiety!
Okay, off to be productive…
Run SMART Goals
Fill out this form to get the SMART Running Goals worksheet to your inbox!