I love beans. All beans – especially garbanzo 🙂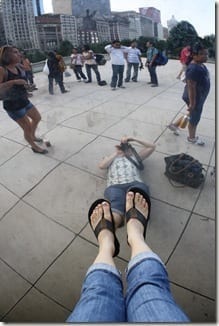 But I found another bean to love – the Chicago Bean!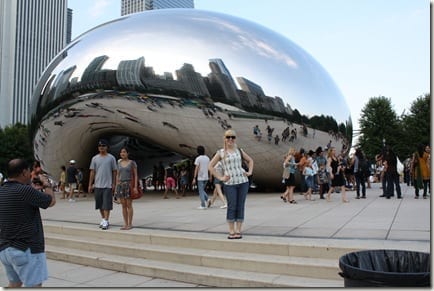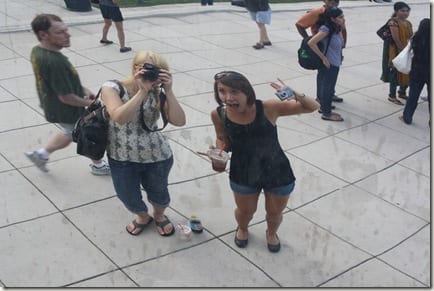 Chandra and I walked around Chicago after the Healthy Living Summit activities were over. I wanted to take a nap, but she convinced me to get out (and I'm glad she did).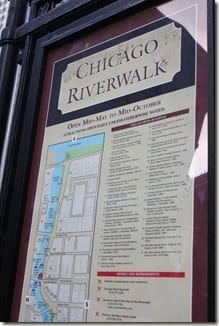 It was really cool exploring the city since I've never been to Chicago before! I really love this city.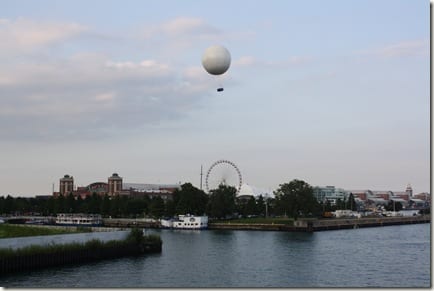 We walked to the pier and watched the sunset behind the buildings. It was so romantic, huh Chandra. Chandra? No? Oh.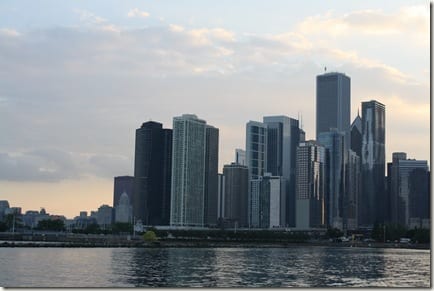 At some point in the day I had tiny apples and a granola bar. And maybe one of many cookies mentioned at the end of this post. Sorry I look like a homeless person. It is what it is.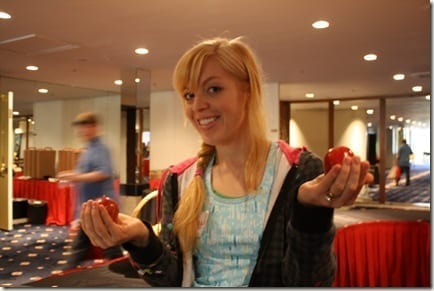 Athenos sponsored snack time this afternoon too!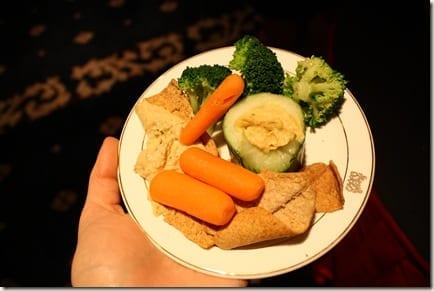 Then, we realized we were super hungry and bee-lined it for dinner. We ended up at an Asian fusion place. I got miso soup (because I couldn't wait another second for food).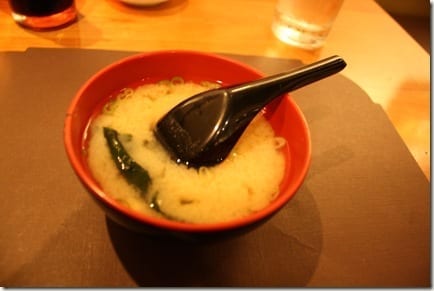 And I ordered a tofu vegetable medley and rice for my main course. I destroyed this meal. Seriously. Plus a gallon or so of soy sauce, give or take.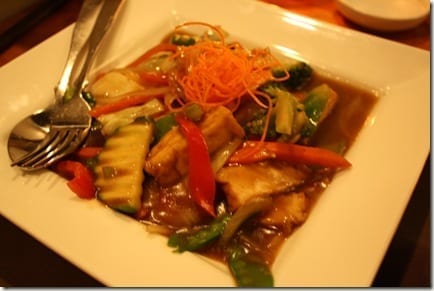 Then we headed back to the hotel where I have cookies, made by roomie Kelly, waiting for me. I would say "us" instead of "me" but I'm eating them solo at this point. 
These are Nutella Chocolate Chip Cookies and have changed my life. It's just that the verdict is still out as to if they changed it for the better 😉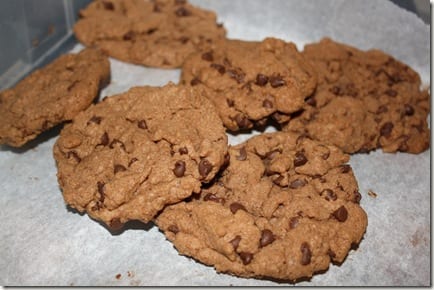 I need the recipe and will share upon arrival!
Good night 🙂
Run SMART Goals
Fill out this form to get the SMART Running Goals worksheet to your inbox!