Ben built all our Ikea furniture today and we had our first meal on our new dinner table. I was on a mission to find a pub height table and found a winner last night. I love it!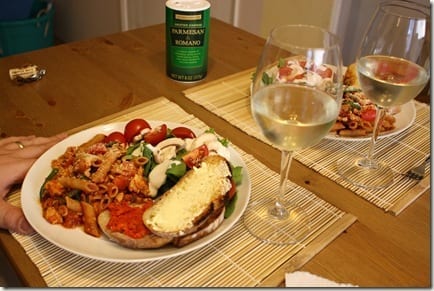 I was hungry when I was shopping and threw some extras into the cart at Trader Joes– like sourdough bread and roasted red pepper spread. The bread was good, the spread not so much.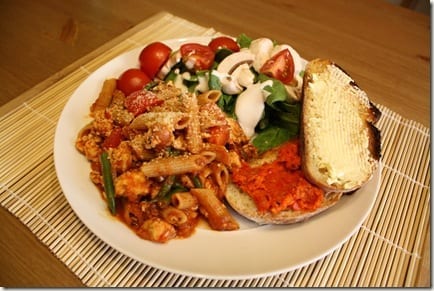 After a hard long run and a day of Ikea furniture building, wine was necessary. Very necessary.
Ahhh, it was so nice to sit down to dinner in our condo on our table. Love it 🙂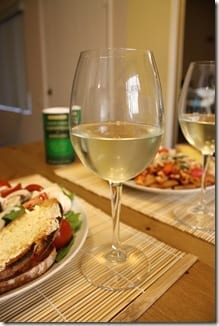 I had a Fiber One bar while out and about. As much as I hate that these are so processed, I like how they taste. If it kills me please put that on my tombstone as a public service warning to others.
"She reached for the stars, but ate those Fiber One Bars. One night she ate eleven, and now is farting up Heaven…"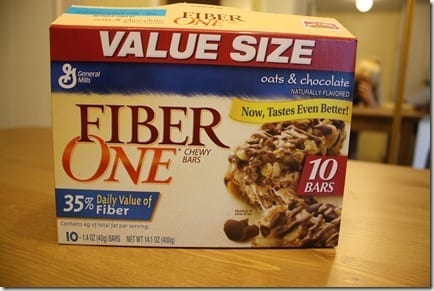 After dinner Ben and I visited the new Yogurtland that just so happens to be 1/2 mile from our place. This might be a problem. You know, as I'm addicted.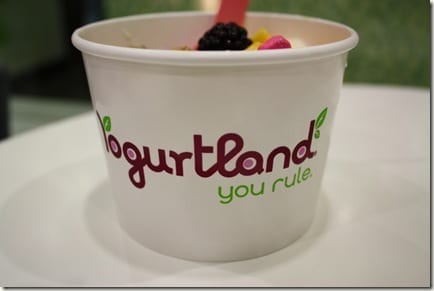 Fact:  Yogurtland is the best self serve yogurt place in the world. They were the first self serve around and have Taro flavored fro-yo. It is the best.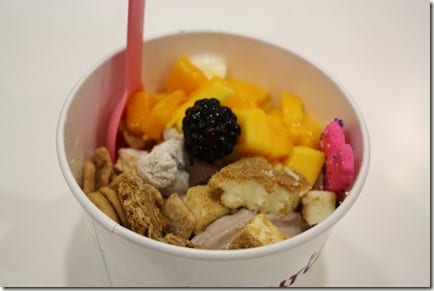 Plus, they think you rule.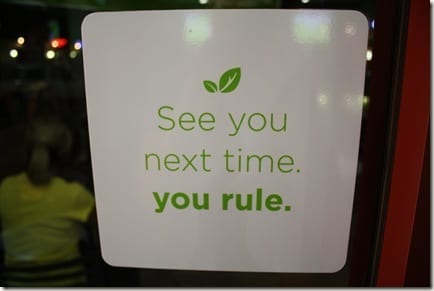 Monica's Comment of the Day:
"Yogurtland tastes so much better after a long run! Actually, life tastes better after a long run…"
Run SMART Goals
Fill out this form to get the SMART Running Goals worksheet to your inbox!