I love the phrase, "Don't be bitter, be better."
But, sometimes it's okay to be bitter.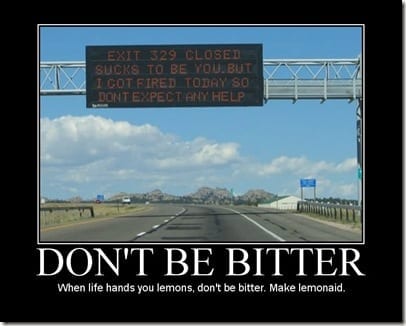 (source)
For example, it's okay to be bitter if you are dark chocolate. Especially, the amazing 75% dark chocolate we got from Curacao.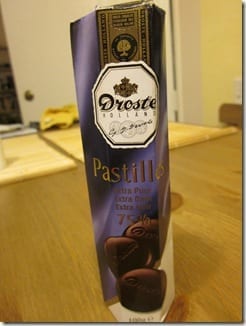 These bitter little babies are the perfect size to place on your tongue and let melt away into a happy oblivion.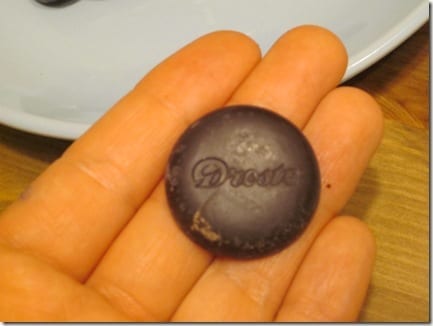 Even though they look like they've been through the ringer and carried across the country by my grubby hands, they are still delicious.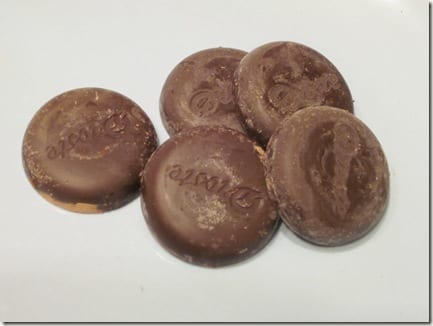 Most of the time it's not okay to be bitter though.
Like, if you have a bad run because you just came back from an amazing beach side vacation and are lacking sleep – not okay to be bitter. No body wants to hear you bitch about that. Can I get an 'Amen!'?
Or if you ate way too much on said vacation and are having trouble zipping up your pants, – suck it up and clean up your eats. But, don't be bitter.
Or even if most of your clothes smell like mold because they have been damp for a week as you were living out of your suitcase – don't be bitter. I mean, it's not like they fit anyways, right?
You can however be bitter on the following occasions:
1. You get your period the week of your marathon. F word.
2. You finally let your husband cook and he cooks better than you.
Like tonight when Ben made a tofu stir-fry with 3 kinds of nuts:
TJ's Peanut Vinaigrette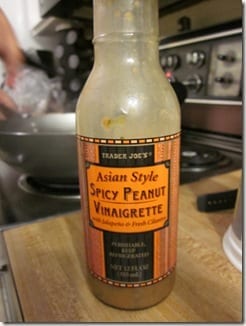 Cashews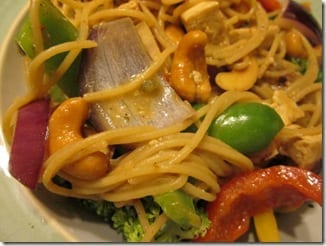 and almond butter.
We threw it all in the wok and cooked it up.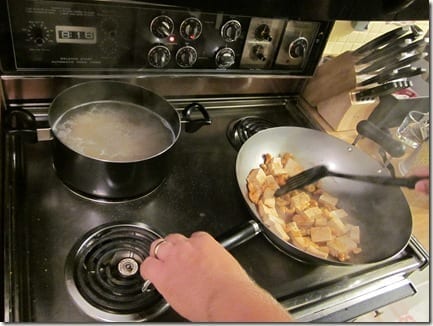 I get credit for cooking the noodles, but somehow I still feel one upped.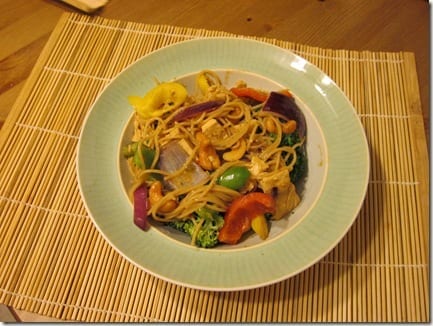 and the final reason it's okay to be bitter…
3. You aren't living in Southern California and therefore miss out on a fabulous blogger meet up with Mama Pea, Two Boos Who Eat, Kaitlin with Honey and Marlon from Me in the Balance.
That's right. West Coast represent!
The SoCal bloggers and a visiting Mama Pea met up at Jamba Juice in Downtown Disney today.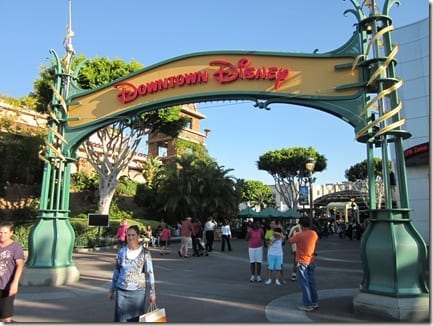 And it gets better…
Jamba Juice's Pumpkin Smash smoothie is back!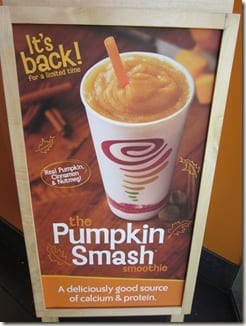 This was like heaven in a Styrofoam cup. You know, because Styrofoam is biodegradable in Heaven.
Anyways, I am on a mission to recreate this drink at home.
So for now, I have nothing to be bitter about.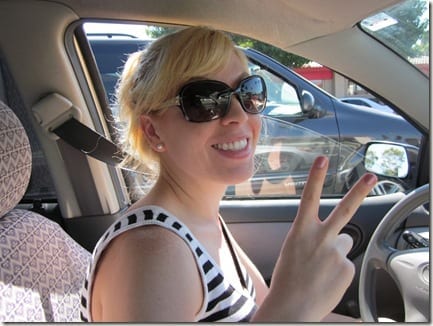 That is unless Aunt Flo comes knocking on my door in 35 days…
Run SMART Goals
Fill out this form to get the SMART Running Goals worksheet to your inbox!