It's not fair that I get to go to two different fairs this year – The O.C. Fair (that I attended last month) and the L.A. County Fair that I went to today :)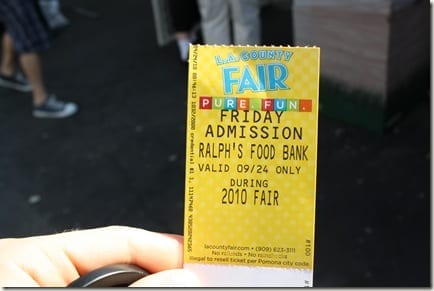 My mom, little brother and I hit the fair this afternoon. My mom read about a special deal where if you bring 5 cans of food to donate to the LA Food Bank you get in free.
A good cause and a free ticket? Sign me up.
It's not fair that my mother tempted me with a Cinnamon Roll within minutes of arriving. I took two bites, but wasn't super impressed.
It's not fair that I looked high and low for a baked sweet potato since I swore I saw them one year. We finally settled on sharing sweet potato fries. I genuinely like baked sweet potato better though 🙂
The fair had a really cool dinosaur exhibit. I still love learning about dinosaurs.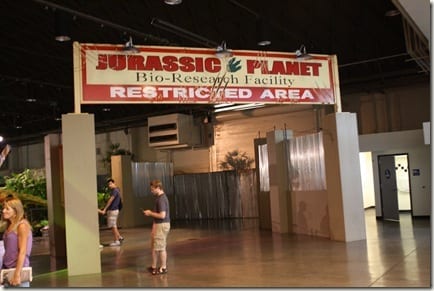 But it's not fair that one of my favorite dinosaurs was dying in the exhibit.
Do "All Triceratops Go To Heaven?"
I guess it's only fair that after getting my ring cleaned, I bought the cleaner. That sales guy did a great job. Sparkly!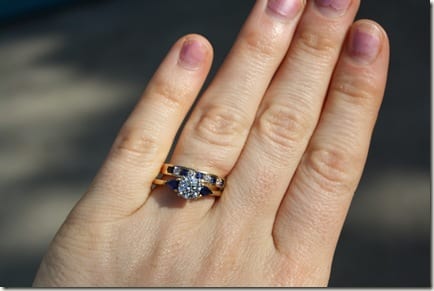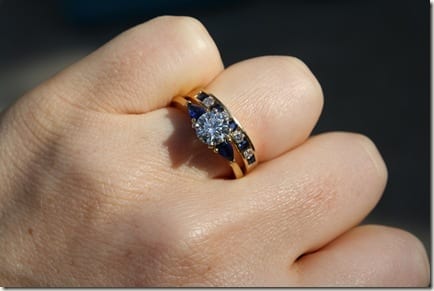 It's not fair that I can't get a VitaMix. Um, $500.00 for a blender? You must have me mistaken with someone who didn't just spend all their savings moving across the country for the second time in one year…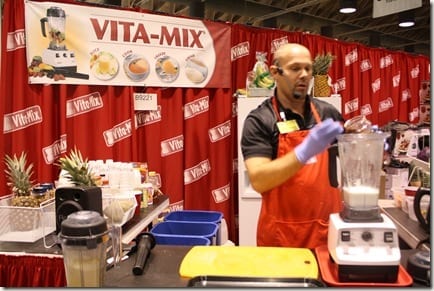 Still, not fair.
It's not fair that the only vegetarian option around was falafel. But, I actually love falafel so I'm fine with it.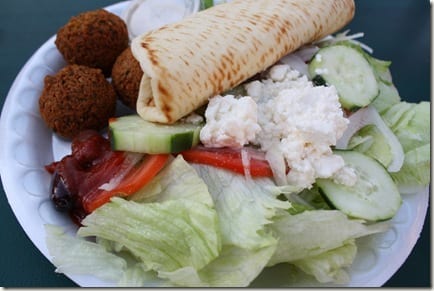 It's also not fair that because I wanted a veggie option, I missed out on the opportunity to order a  BIG FAT SAUSAGE. I bet it's super filling too. Darn.
It's not fair that my little brother insisted on getting a deep fried twinkie…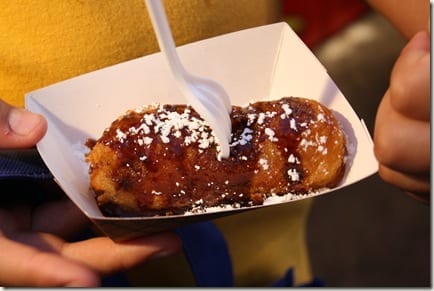 The reason it's not fair is, as any food blogger worth their salt  sugar knows -  the deep fried Oreo is much better.
Obviously, he liked it.
At least the detox juice and wheat grass shot I got before I went to the fair cancels all this junk out right?
I mean, if it doesn't that's just not fair… 
Question: Did you go to your local fair this year? What's the best thing you ate there?
Run SMART Goals
Fill out this form to get the SMART Running Goals worksheet to your inbox!