I have an early class on Tuesdays and Thursday. Don't really know what I was thinking when I made my schedule, but that's besides the point now.
Most of the time I take my breakfast to go on Tuesdays. I always intend to eat it at home, hence the lovely bowl and presentation…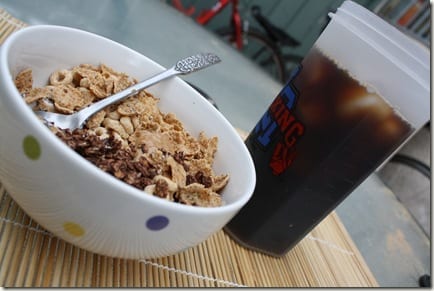 It's filled with vanilla Greek yogurt, cereals (I always use at least 3), chia seeds and PB.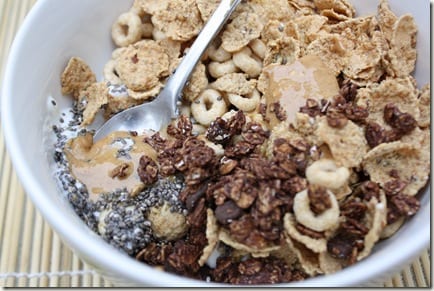 but in reality I use a bowl that fits in the palm of my hand so I can eat and drive.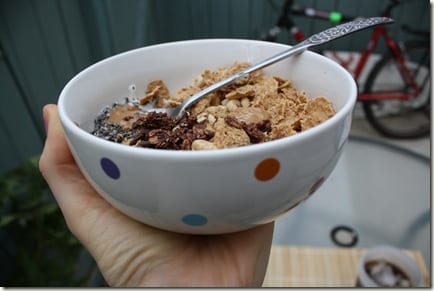 And coffee to go too!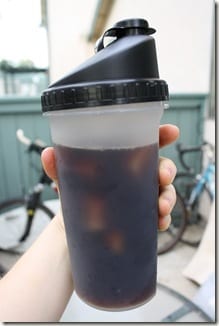 I really need an easy,  eat on the go breakfast today because my 4 mile run was slower than usual and I only give myself just enough time to run, shower and get out the door with breakfast in hand!
I'll see ya later 🙂
And in case you are bored at work or school and have a minute to spare, you can vote for my Challenge 2 project food blog entry here.
Run SMART Goals
Fill out this form to get the SMART Running Goals worksheet to your inbox!