My Weekend Recap:
My Last "long run" before the race
Keeping it real at my dinner party – Voting is Open for Challenge 3!
I don't know if I've mentioned this before but I actually ignore my Garmin on runs. I glance at it when I hear the mile marker beep so I know when to turn around, but I don't pay any attention to my pace!
This is a bad thing for me because I am really bad at pacing myself and often go out too fast and burn out long before my run is over. Also, I want to work on speed and pacing, so it's something I plan on working on for my next race.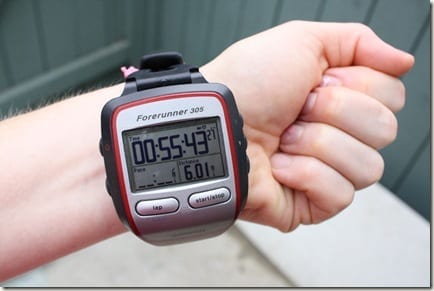 But today the Garmin could not be ignored. It has been telling me that the Lap Database is full for a while now. However, I'm in the habit of ignoring it anyways so I didn't really do anything about it.
Well, I guess today it really reached it's limit because at Mile 3 it started beeping and would not stop! I was at my turn around point so I stopped and tried to fix it, but the beeping continued. Finally, I figured out how to delete all but the last 3 months of history and it stopped.
I don't think I archived my previous run history, so I'm kinda bummed 🙁 Boo.bs
Another random thing you may or may not know about me – I like oat bran more than oatmeal. I always buy oatmeal thinking I'll want to eat it. It sounds good in theory, but I'd rather have oat bran 80% of the time.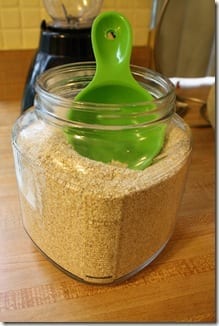 Breakfast – oat bran, almond milk, stevia, ripe banana, almond butter and cinnamon 🙂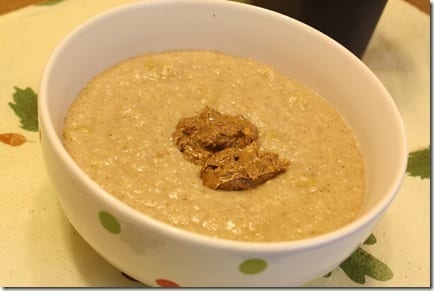 With iced coffee because it's Monday and I lied last night when I said I was going to sleep at the end of my post.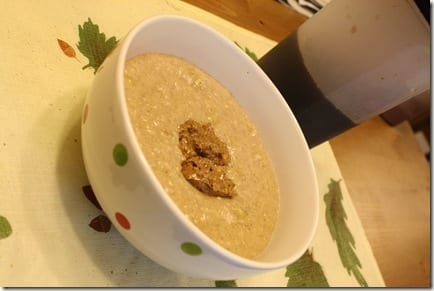 Voting for Project Food Blog Challenge 3 is open! I was really stressed that my entry would look dumb compared to all the fancy foodies I'm up against, but I'm glad I stayed true to myself and kept it real 🙂 Hope you support me by voting here!
Run SMART Goals
Fill out this form to get the SMART Running Goals worksheet to your inbox!