Confession Time. Warning: I like it dirty.
Confession#1: 9 times out of 10 I don't wash my fruit. Today I washed my grapes and proceeded to drop the whole clean bowl of them on the floor. Now I had to wash them twice!  I think this is the universe's way of telling me to stick with my "Dirty grapes are okay policy".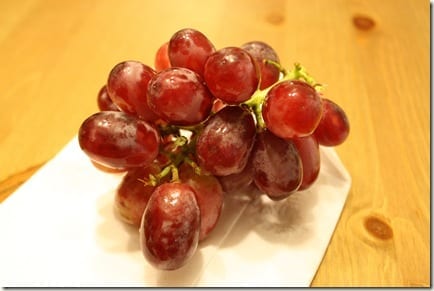 #2: It's almost like I go out of my way to not match when I run. I don't, but it's almost like that.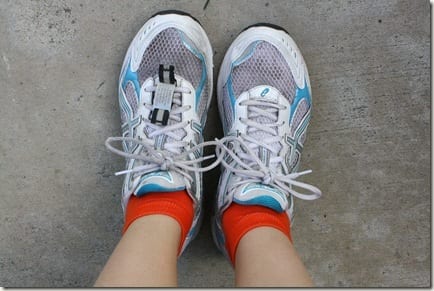 Orange socks, light blue shorts, a pink shirt. I didn't run until 11am, so I can't claim that I got dressed in the dark.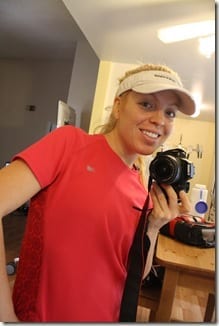 Confession #3: While taking the above picture I realized my favorite visor – the one I wear on every long run and was planning on wearing to the race this weekend – is falling apart at the brim.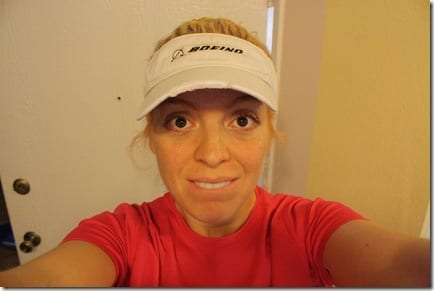 It needs to be washed, but I'm afraid that washing it will make it fall apart even more and I reeeeeeallly want to keep it together and I promise I'll get a new one after Sunday.
Should I wear it dirty (it's super gross) or take a chance and wash it?
 Confession #4: I drank more La Croch ( yes, I call it la croch) in the last 24 hours than I'd care to admit. Ironic as this is a confession post, no?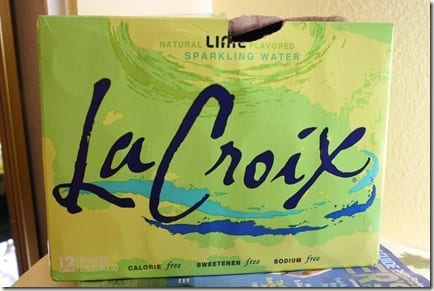 Confession #5: I pretty much snack while making every meal. I've decided to embrace it and call this my "Appetizer"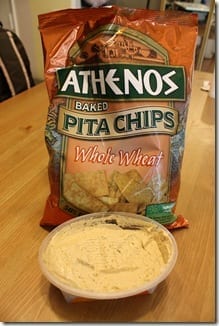 #5.5: The fact that my lunch was so quick and easy to make really makes my appetizer ridiculous, but it's the truth.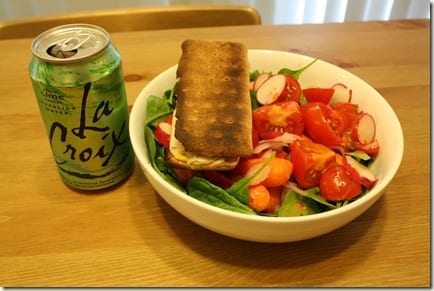 Confession #6: So, I have an Appetizer, Main Dish and now Dessert with every meal? Yes. I'm not proud of it, but yes.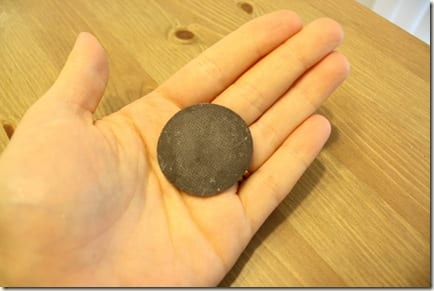 Confession #7: Every time I ate an apple on it's own I just get hungrier. So, why do I keep doing that? I have no answer for that right now.  Maybe it's all that dirt I'm consuming that affects my stomach. You know, 'cause I didn't wash it…
Confession #8:  I could have 100% predicted I would have a horribly snacky afternoon because I am super tired from being up since 4am. I should have made a game plan to prevent it.  🙁 It gets worse than this.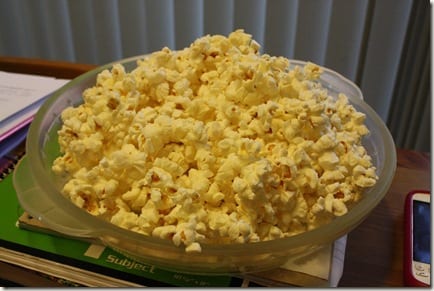 Confession #9:  I'm leaning towards leaving the hat dirty. I guess I'm not making any friends at this race. That's okay, I like it dirty 😉
Question: Do you have anything to confess?
Run SMART Goals
Fill out this form to get the SMART Running Goals worksheet to your inbox!