I had the best intentions today. Really, I did. But, as I looked over the pictures I realize, I Shouldn't Have…
First off, I shouldn't have ran because today is a rest day.
Oh wait. I didn't. Got ya 😉
I take rest days very seriously. I should take church more seriously because I didn't go today. I should have.
I made pumpkin pancakes this morning for my usual leisurely Sunday breakfast. Topped with almond butter, syrup and a side of grapes.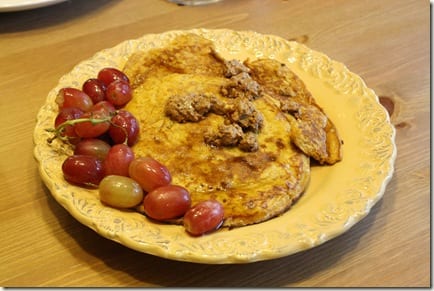 But, I got a little excited and put way too much pumpkin in the mix. The pancakes didn't get firm and most of them just fell apart. They were soft and squishy and I shouldn't have even ate them.
The top p'cake came out nice, but the rest I shouldn't have even bothered to plate.
I made Ben chocolate chips pancakes. I really shouldn't have as this was the last of them.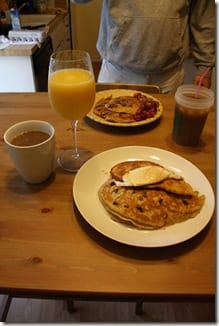 I shouldn't have purchased the Egg White salad from TJ's since I have eggs at home and could have made my own.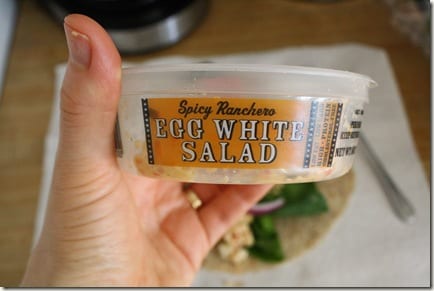 But I'm glad I did 🙂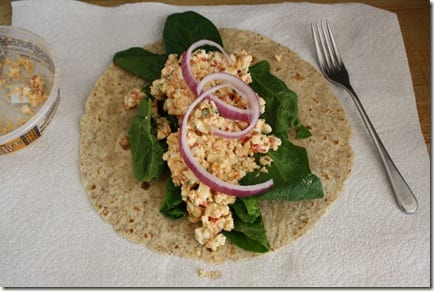 I packed lunch to go since we were on our way to my mom's.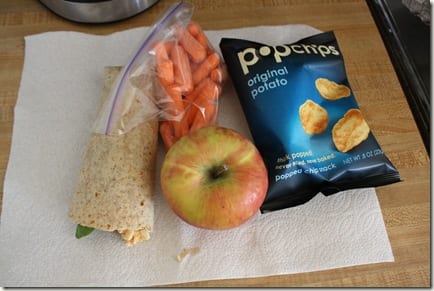 We went to my mom's to get my cat, Vegas. I have been waiting to take him to my home for so long – it was finally time!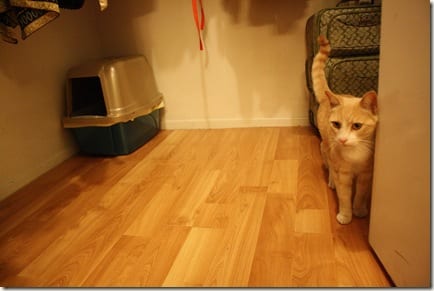 But, maybe I shouldn't have because he just locked himself in the closet and we couldn't get him out. We staked out the room waiting for him to come out, but it was a bust.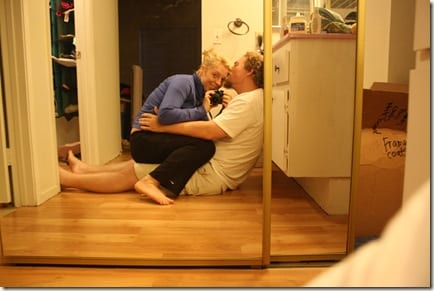 I planned out dinner for the week and figured I would have pumpkin spice roasted chickpeas (a recipe from MamaPea) tonight and leftovers for tomorrow night too.
 I shouldn't have (planned for leftovers) because the whole can is basically gone. Does anyone else eat a whole can of chickpeas in one sitting? I did.
But, I shouldn't have.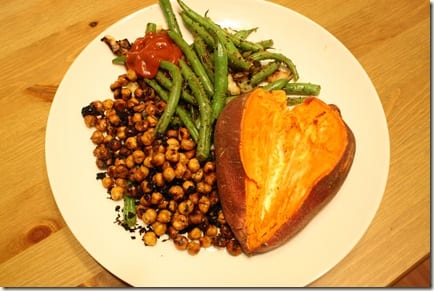 Target had a sale on ice cream today. Like a "buy 2 of these frozen dinners you can make for your husband when you don't feel like cooking and get the ice cream free" deal. It was too good to pass up, so I came home with Pumpkin Ice Cream!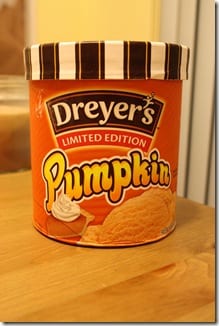 Maybe I shouldn't have. I'm still deciding 😉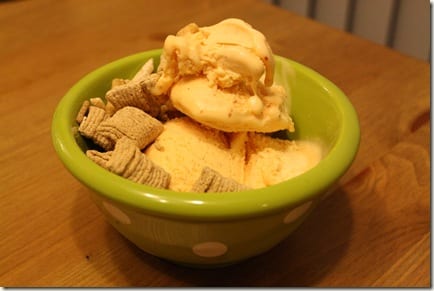 Ben used his ice cream to coax the cat out of the closet.  I wouldn't have. I don't share my ice cream. That cat could stay in there for a week for all I care.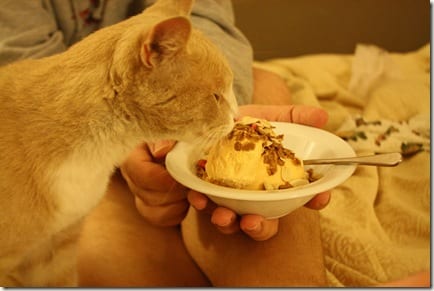 I may have also made a borderline blatantly offensive comment when I saw Ben doing this.
I shouldn't have…
But I don't take it back.
Run SMART Goals
Fill out this form to get the SMART Running Goals worksheet to your inbox!