Instead of Monday Mini-Goals I'm doing my November Goals:
1. Intuitive Eating – only eat when hungry, pay closer attention to fullness and night time eating
2. Get 8 hours of sleep (this helps with #1 soooo much)
3. Jillian's 30 Day Shred Challenge
4. Get organized: Bills, Blog, Personal – all of it will be organized by Nov. 3oth!
5. No gum. This might be the one that kills me.
This morning started off with a small bowl of cereal and a 5.8 mile run. Then, I tried a packet of the infamous Jay Robb's protein powder.
It made my smoothie a little clumpy (which I hate) but the flavor was dee-lish.
Plus PB&PB toast on the side 🙂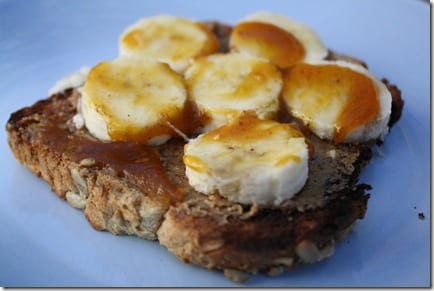 Ben put our new bed together this weekend. We didn't move our super old bed from MD to CA so we were completely without. Now all we need is a mattress. And sheets. And a nightstand…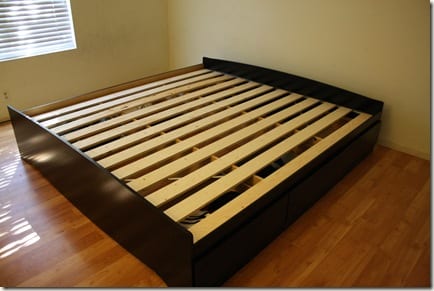 Today is Mexican Meatless Monday and I have a super fun recipe planned!
See ya later 🙂
Question: What are your November or Monday Mini-Goals?
Run SMART Goals
Fill out this form to get the SMART Running Goals worksheet to your inbox!