The rest of my Saturday was pretty lazy. I got a late start to the day, so it kinda went by fast. I'm a morning person and hate wasting the day in bed. Oh well.
I drank some wine while Ben put our new furniture together…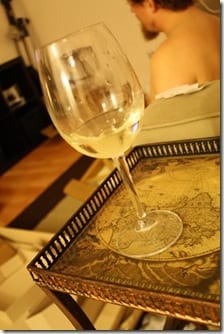 I snacked on a pear too. Side note: I think Ben hates wearing shirts. I don't know why, but I don't get it.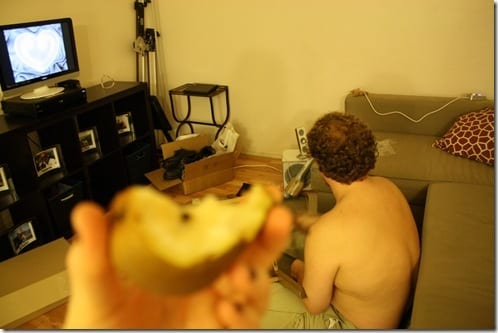 We watched one of my favorites – I Love Lucy.
I am Lucy – always coming up with crazy schemes… to move across the country, go back to school and start a salad dressing business.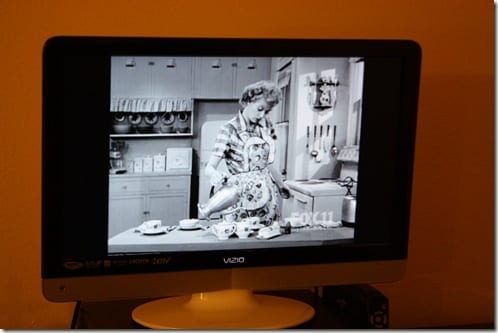 Okay the last one isn't true, but I could totally be the Vitameatavegamin Girl. The similarities are uncanny.
I continued to drink wine as I blogged and went through my email
If you got a drunken email from me, please advise.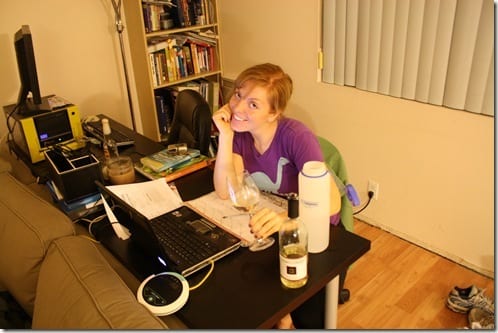 Side note #2: I used to hate when my old boss would end emails "Please Advise". Actually all my co-workers did and that was our inside joke, anytime we would ask each other a question we would say it.  Sorry, it was funny at the time…
Pineapple Chobani and cereal for a snack – I always save these for "special occasions" because they are pricy but delicious. Today wasn't a special occasion, but I tricked my stomach into thinking it was.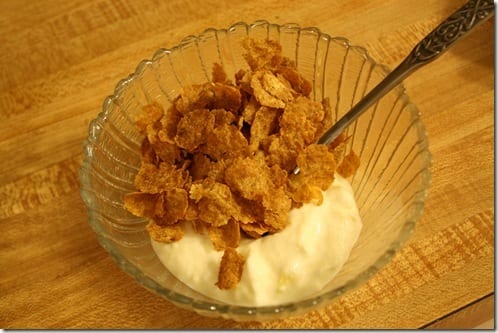 Okay, I'm off to find dinner… see you in the morning
Run SMART Goals
Fill out this form to get the SMART Running Goals worksheet to your inbox!