After MamaPea elfed herself and her fam, I asked Ben…
Me: "Do you want to elf yourself?"
Ben: "You go f yourself!"
Hahaha.
Anyways, Ben didn't want to elf himself (I can't understand why not) so I thought I was missing out.
But Chandra elfed me and our Healthy Living Summit roommates! Yes!
Meatless Mexican Monday came a day early today. I had fresh avocados for some guacamole, and was thinking about making a taco salad. But it's too cold for a salad dinner, so I opted for a Mexican bean and veggie bowl.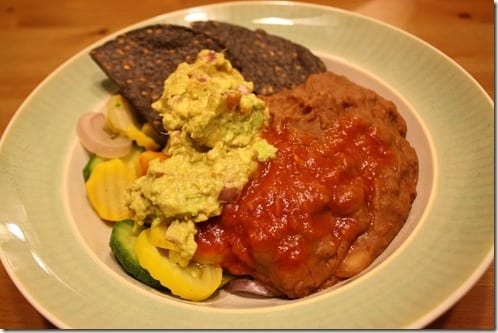 It had layers of squash, onions, beans, salsa, lots and lots of guacamole and chips. Yum!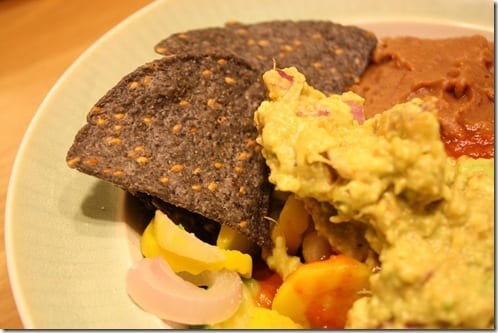 I'm really wanting some pumpkin ice cream right about now. Something cool is a must-do after hot salsa, right?
Run SMART Goals
Fill out this form to get the SMART Running Goals worksheet to your inbox!