Despite the cold I still was craving a smoothie for breakfast. After 5.75 chilly miles outside you'd think I would want a warm bowl of oats, but nope – I wanted a green monster.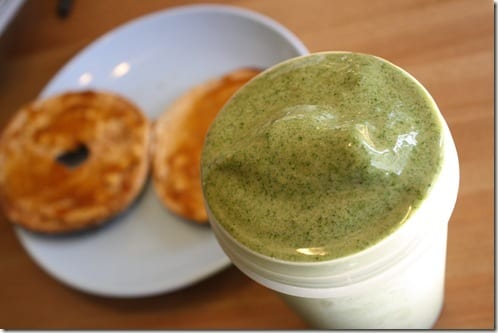 I had a bagel thin with PB&PB on the side. After a year of being obsessed with Almond Butter I'm back on the PB wagon.
Ben came home for lunch today because we had to switch out the car. Living with one car is okay right now, I just hope it stays that way.
The star of the lunch show was a few super ripe avocados. We snagged a few from my mom's on T-day and they are perfect today. I scoop them out with a chip straight from the green skin.
Ben mentioned the other day that the vending machine at work had Diet Dr. Pepper. I told him the next time he wanted to buy me flowers he could bring me a can of that instead and he brought me one today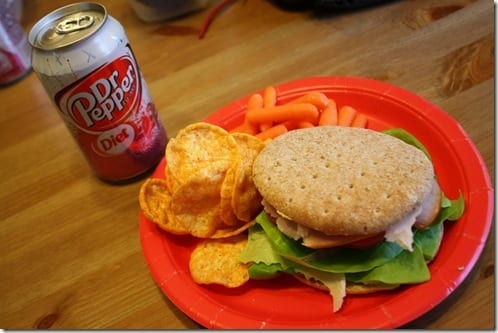 One of my November goals was to get organized and I'm still super behind on that. Better hit that stack of paper and my email ASAP!
Run SMART Goals
Fill out this form to get the SMART Running Goals worksheet to your inbox!