Did you know that when eaten together, beans and rice make a complete protein?
Yep, it's true
  My mom always told me this growing up when we would eat beans and rice for dinner, but I never knew why until this semester at school.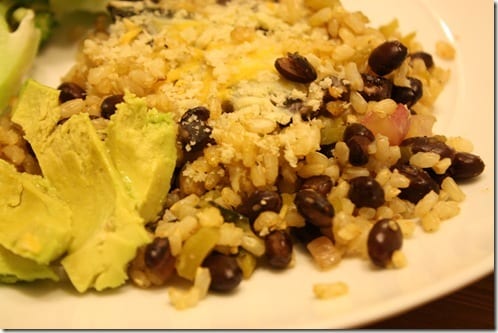 To put it super simply: To be considered a complete protein the food requires all of the essential amino acids. Beans and rice are each missing one or two, but together they have all of them.
Beans contain lysine – the amino acid that's lacking in rice. Rice contains methionine and tryptophan – the aa that's missing in beans. Together you've got all your bases covered! (Eggs, milk, meat, fish and poultry have them all.)
I find this super interesting since I love both of these foods!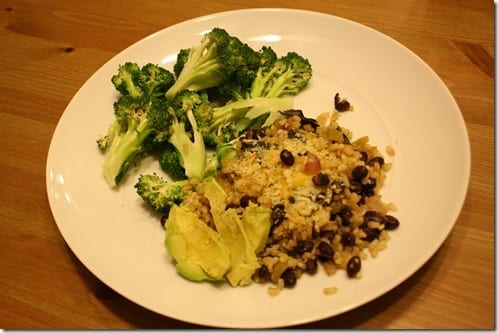 My afternoon snack felt like dessert. LOVE this! I also had a lot of pistachios and peanuts that I randomly found in the kitchen. At least the shells slowed me down.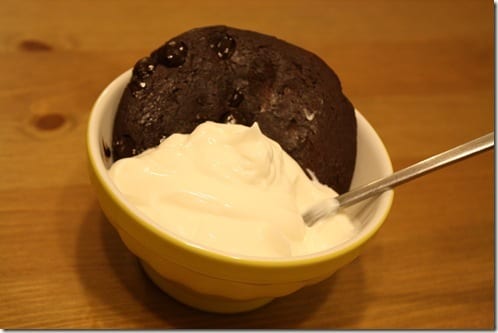 I made an individual pumpkin dessert after dinner, but it's not too photogenic so I'll spare ya this time.
Run SMART Goals
Fill out this form to get the SMART Running Goals worksheet to your inbox!