Time for me to fess up…
1. I ate lunch at 10:30am. Yeah.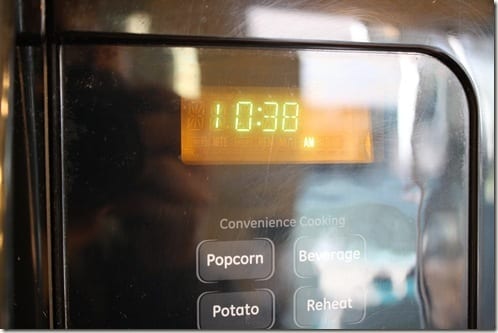 I don't know what to say about that, other then I ate breakfast at 7:30am and I was hungry. I don't want to be one of those people that eats every 3 hours because I don't want my day to revolve around food (ironic as this is a food blog, no?), but I'm pretty sure I always get hungry 3 hours after breakfast. So, I may have to change my view on that real fast.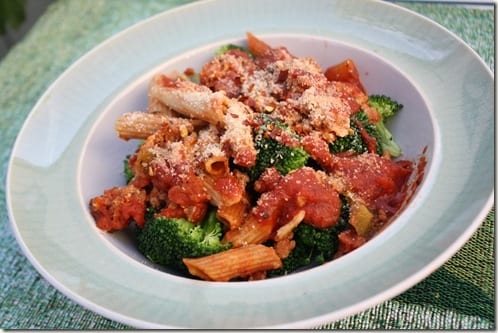 2. Sometimes I think I like taking walks more than running. For some reason I can't think as clearly on runs – maybe it's because my brain is sloshing around in my big head? I dunno, all I know is when I have a lot on my mind a walk is really great.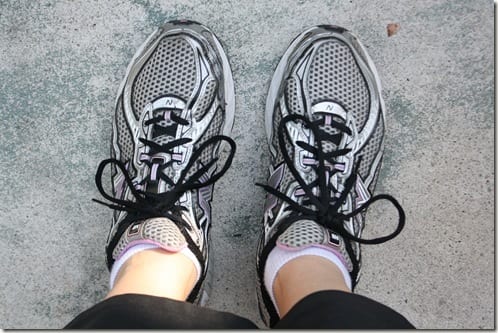 3. I always try new bars I get right away, even if I don't want to eat it all. I've been eating this Snickers protein bar since Monday (I got a bunch of these at the race expo).
Ben finds half eaten bars all the time and says, "There's been a mouse in our bars again!"
I'm not sure if he realizes that mouse has red hair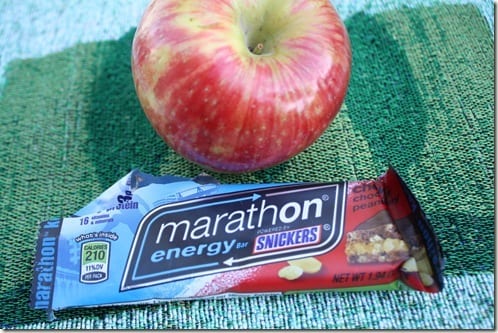 4. I can eat cereal for breakfast and snacks every day for the rest of my life and never get sick of it. There may be a trail of cereal from the kitchen to my desk at all times. I'm not proud of that.
5. It makes me sad that I will never ever look this cute while sleeping.
6. Yesterday we had a family meeting and Vegas and I made an alliance to vote against Ben. Ben lost 2-1 that he not hog up all the covers. Sorry buddy.
7. I go to movies for the popcorn. A good movie is just an added bonus of the experience.
Now I must be off to my movie date with a friend
Question: Have anything to confess?
Run SMART Goals
Fill out this form to get the SMART Running Goals worksheet to your inbox!