1. My mom never taught me to share, so I eat the whole bag of popcorn. Well okay, maybe she did teach me, but I taught myself that if you make popcorn when no one else is around you don't have to share.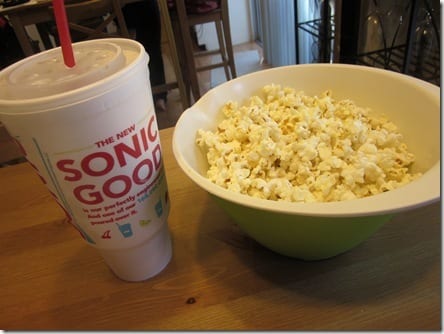 2. My mom taught me to eat my food with utensils even though I would rather just pick up my veggie dogs and go at it in a blaze of glory and ketchup.
3. My mom never taught me how many servings are in one can of chickpeas, so I have decided that 1 can is 1 serving. I'm pretty excited about this one and can't wait for another "serving" tomorrow.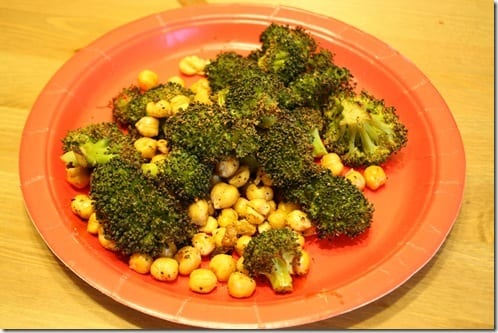 4. I'm busted on this one – my mom did teach me that the cat is NOT allowed on the counters. Also, the dogs are not allowed on the furniture – that one I stick to.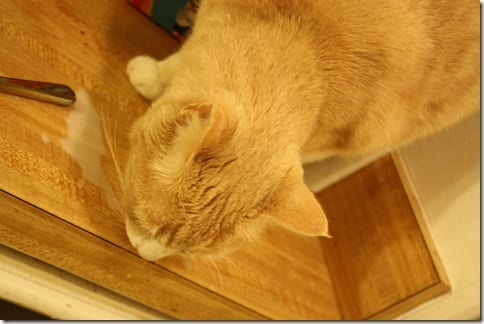 But how else was I supposed to clean up the milk I spilled when I excitedly poured my cereal?!
5. My mom never taught me that big bowls of green smoothies are amazing, but she did teach me to eat my veggies (even if they come in the form of spinach hidden with protein powder and chopped up brownies).
But, my mom did teach me a lot.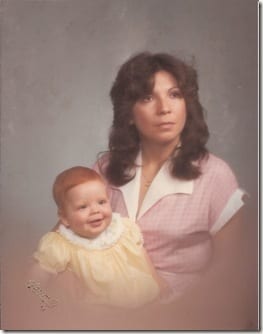 www.nataliedee.com
And I love her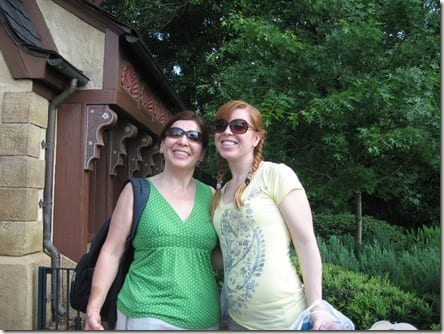 Run SMART Goals
Fill out this form to get the SMART Running Goals worksheet to your inbox!