Ben and I stayed up pretty late last night and ended up sleeping in this morning. This meant he needed to drive into work. Since we're a one car family, I then had to run to his work (which is only 4 miles away) to get it so I could run drive errands this afternoon.
By the time I got back from my run it was almost 11am. I considered my breakfast options, but decided I really just wanted to finish off my veggie burger from last night. I don't think I've ever eaten a "lunch or dinner" food for breakfast before. Seriously. You are witnessing RER history with this meal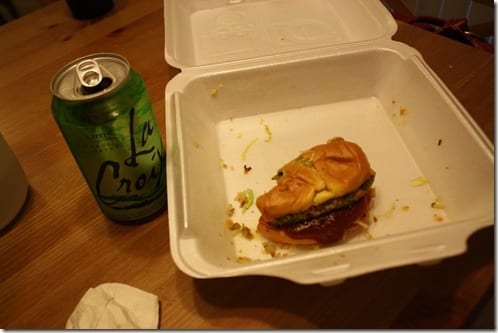 So that was really weird. But, it's what I wanted. And then I realized that Intuitive Eating is working for me more than I had realized. On my run this morning I thought about how it's been a long time since I've binged on cereal. But, as soon as I announced that I was going to try a different approach I wanted to pour 3 bowls of Cinnamon Toast Crunch and follow it with 5 scoops of ice cream.
The moral of the story? Listening to my body is working. Fueling myself like an athlete is working.  I just have to make a few tweaks to some of my bad habits. But, I don't have to throw the baby out with the bath water.
Also, I weighed myself today and despite all the Eggnog Chocolate Chip cookies that I've been "taste testing" I am not up on the scale. Christmas Miracle? Maybe. But I'll take it.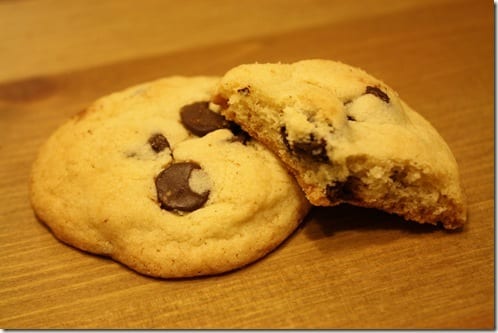 I ate what I wanted for breakfast. But I realized that wasn't enough food and didn't have enough protein to fuel me for my day. So, I added yogurt and granola to the mix and ended up with a more balanced meal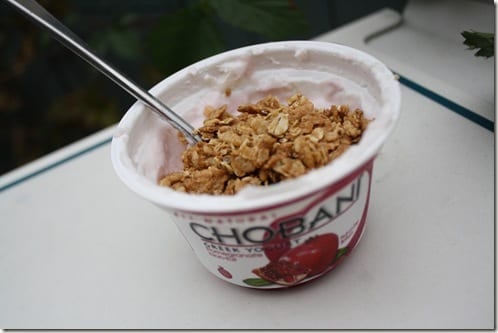 Speaking of balance, I wrote an article for Breathe Magazine on how I finally learned to balance Eating and Running… You can read it here.

Run SMART Goals
Fill out this form to get the SMART Running Goals worksheet to your inbox!