I went to a Kickboxing class this morning at my new gym. It was my first time at this gym and my first time taking a KB NOT in MD. I have to admit that the one thing that's better in MD over CA is the Kickboxing classes I used to attend. I loved them and miss it a lot!
However, I just got back from a short walk and CA currently looks like this outside, so I'll take that trade off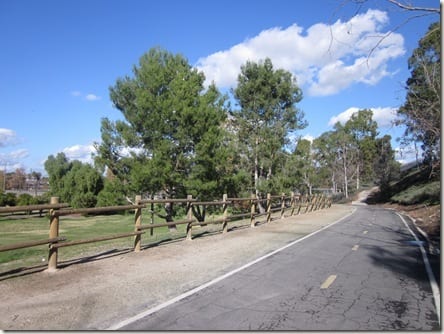 I had an early lunch after KB…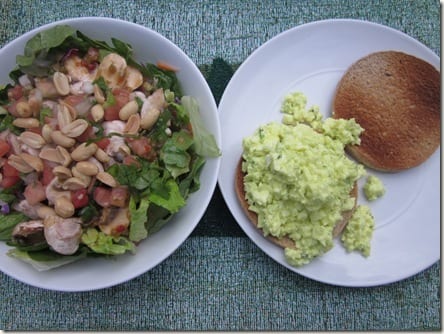 Every time I make a salad with TJ's peanut dressing I think, "The one thing missing is some peanuts on top…" but I remembered to pick some up this morning so it was perfect!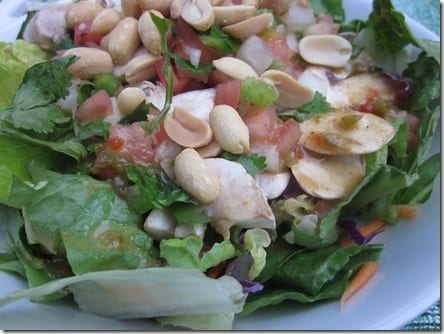 Tip: I put some Pico de Gallo on this salad and it totally works. Cilantro goes well with Thai / peanut kind of sauces and the onions and tomatoes blended seamlessly.
I also picked up a container of egg white salad. I have been craving egg salad big time and didn't want to wait to boil eggs, peel them, make the egg salad… So, this is a lazy lunch in addition to being a lucky one.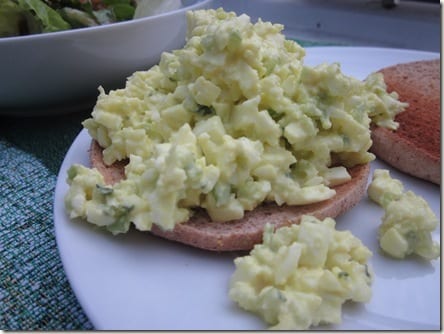 See? I ate lunch early, but it's at a lucky time! Does anyone else make a wish when all the numbers are the same?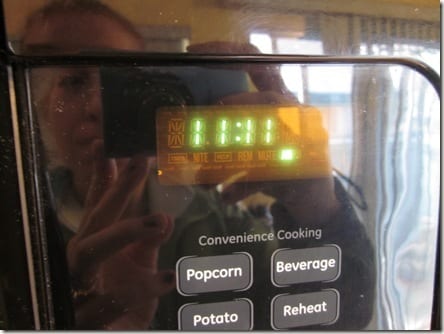 Fun fact: I ALWAYS make the same wish and decided I will tell Ben on my death bed what my wishes have been all those years <3
I just bit into this honey crisp apple and have decided that "Honey Crisp" is a good name for a baby girl.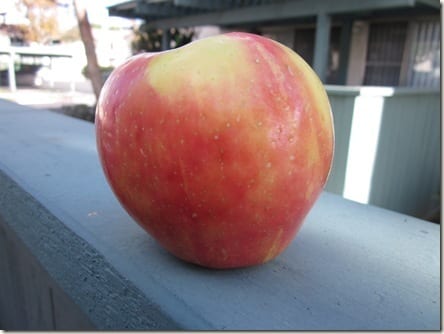 I guess my future baby is lucky I'm not pregnant right now or she'd end up with that name!
Run SMART Goals
Fill out this form to get the SMART Running Goals worksheet to your inbox!