Last night Ben and pretty much everyone else except for his mom and I got violently ill. I woke up this morning feeling pretty run down  sick and had a slight case of "stomach problems". I wasn't sure if it was caused by illness or my massive turkey dinner and equally massive dessert. So, I decided to risk it and try going for a run.
I ran 4 and walked 1 to make for 5 total. Ben jokes that when I'm sick I "only run 4 miles" and most people can't do that well. I ran the Disney Marathon sick, so I'd like to think that I'm crazy my body is just used to it.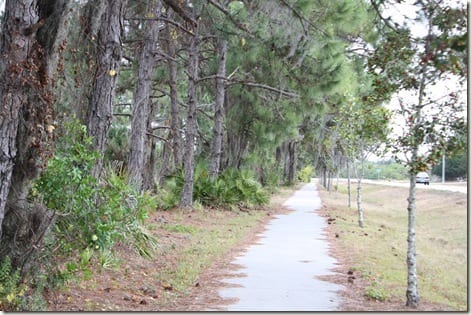 I am definitely going to miss running in Florida. Wait, let me clarify – I'm going to miss winter running in Florida
Running here in the summer is ridic.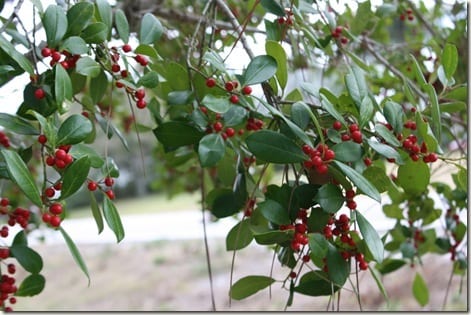 When I got back from my run I took a shower. I felt nauseous, but we needed to leave for the airport at noon so I had to find out if I was going to throw up so we could change our flight if necessary.
I had a green smoothie. I brought my protein powder from home because I had intentions of starting BFL sooner rather than later, but that didn't happen.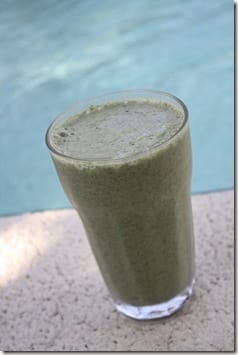 After I ate I talked to Ben and he still feels horrible. He got up at least 10 times last night to evacuate every morsel in his body. We're not sure if he's over the hump so we had to make the difficult decision to change our flight to tomorrow. It cost $340!!! Ouch. We were both really reluctant to do that (especially because these holiday flights already cost us a ton), but Ben was afraid to be on a plane for 5 hours and not have access to a restroom at all times. You know what I mean?
I'm going to try and curl up with some trash TV and hope this bad headache goes away.
Take care little friends
Run SMART Goals
Fill out this form to get the SMART Running Goals worksheet to your inbox!