I wanted to name this post Deadication, but I already did that the last time I was in Vegas. Well, yesterday's dead feeling was brought on by vodka and 2 hours of sleep. I was a tragedy yesterday because I got really sick
After yesterday's post I took some IB and a very long nap (during which I had 2 bad dreams). I just felt horrible overall, but didn't have any more stomach problems. I was super weak and nauseous but since I didn't think I was going to throw up decided to eat some soup and toast.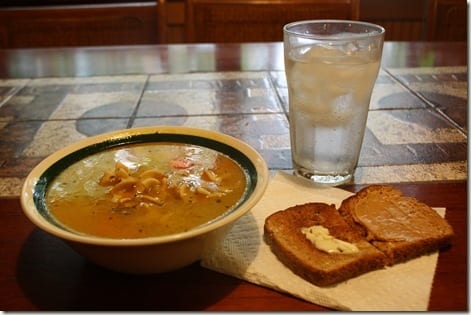 Then I watched Jersey Shore for a few hours. I was pretty much dead to the world all day. Dinner was Activia and Cheerios. Then, I went to sleep for 10 hours.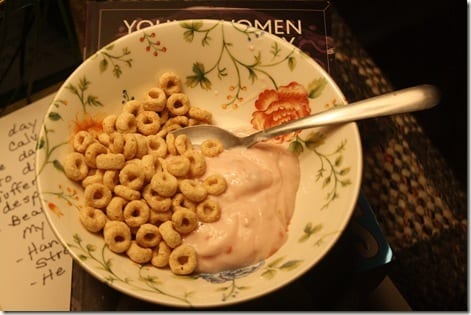 This morning I woke up feeling a lot better. I don't think I'm 100% back to normal, but I feel 100% better – does that make sense?
I did one last run around the loop here. I hope it'll last me for a few months until we get back here
And came back to a massive green smoothie.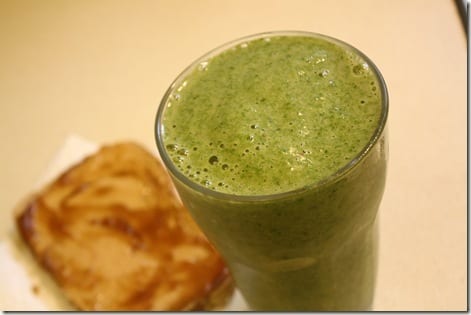 And some PB & AB (apple butter) toast. *I was supposed to start Body For Life yesterday, but that has been postponed because of the plague that hit me. We don't have groceries at home and are getting home at midnight, but I'm hoping to start tomorrow.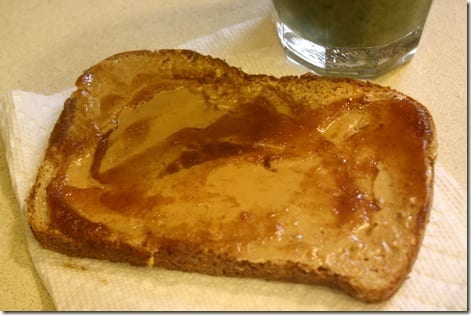 The view from Ben's balcony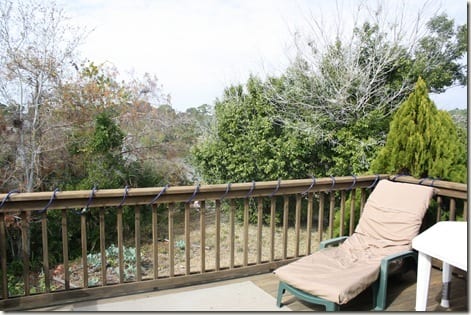 Now we're packing up to head back to California!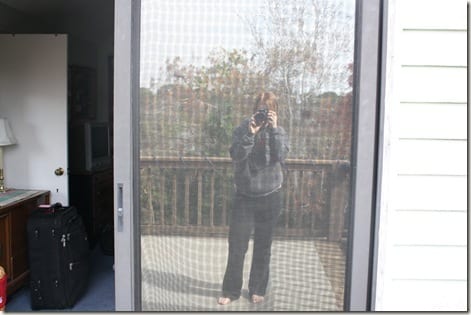 See you later!
Run SMART Goals
Fill out this form to get the SMART Running Goals worksheet to your inbox!